The ultimate monetization kit for publishers
PubGalaxy Premium is more than just a fully-managed service. It's having your own monetization workforce, equipped with all the right tools for the job.  Get a team of industry veterans, using  bleeding edge programmatic technology to achieve and exceed your revenue goals. 
Yield optimization
Optimizing for maximum revenue is the backbone of any successful monetization strategy. That's why our experts utilize historical data and the latest technology, with years of experience in the field. Our main focus is to ensure you're getting the most out of your inventory and to generate higher revenue.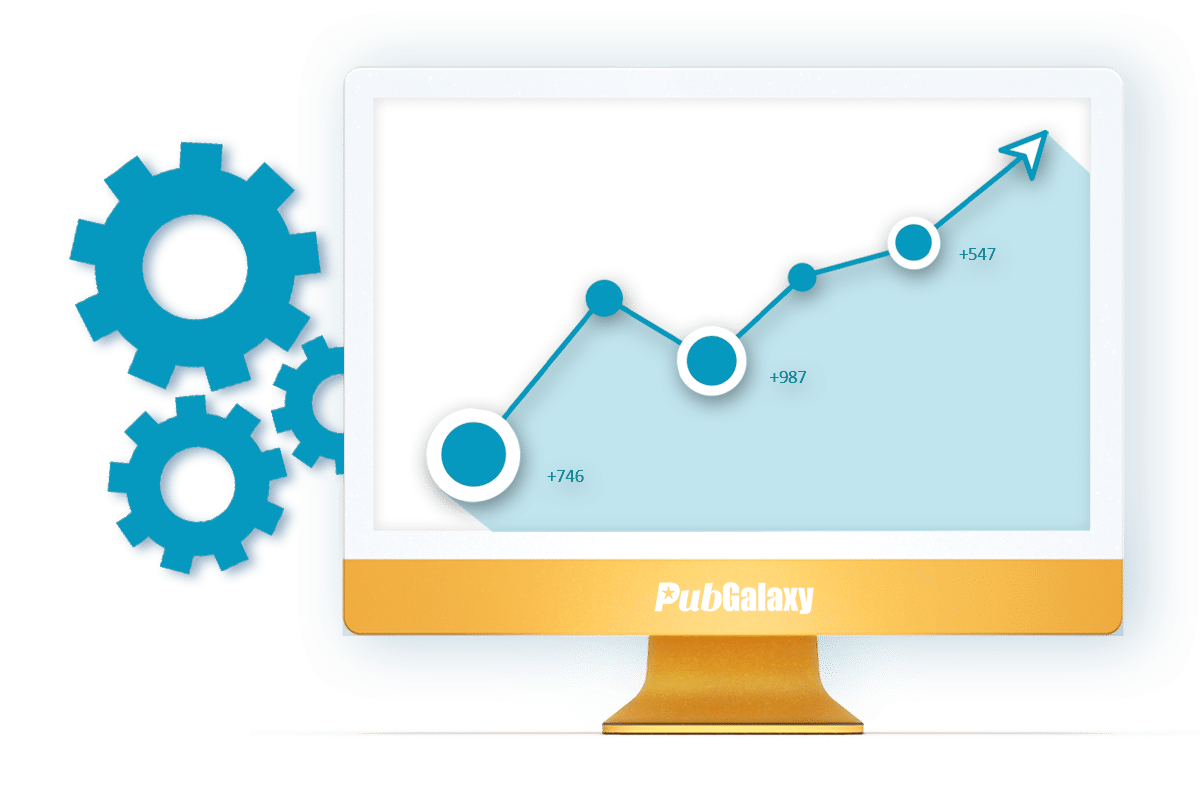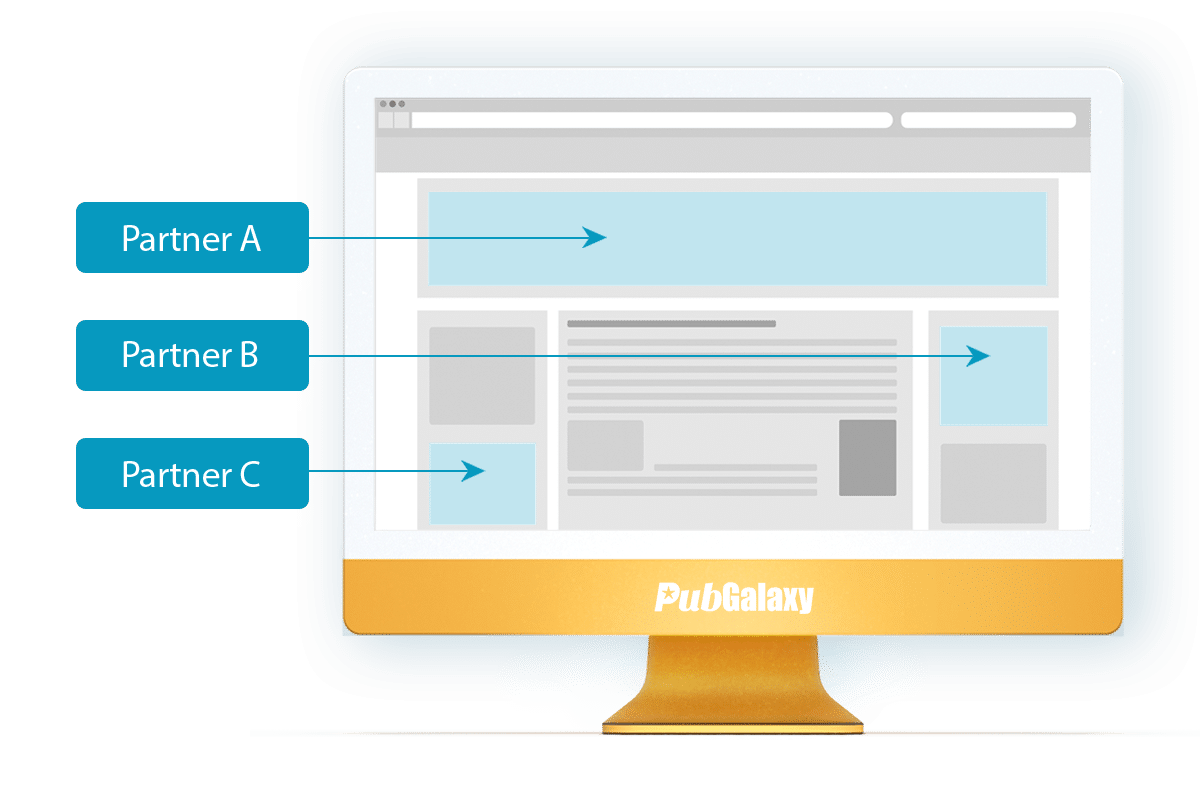 Demand allocation
Partnering with the right buyer platforms and nurturing those relationships can take years. With PubGalaxy you gain access to all major marketplaces right away. We allocate your inventory to the partners that are best for you. Our demand stack is always up-to-date, secure and efficient in performance.
Ad layout optimization
Proper ad placement can increase your profits, but also ensure unencumbered traffic growth for your web property. Over the years we've analyzed hundreds of websites and found the most effective methods of optimizing publishers' ad layouts.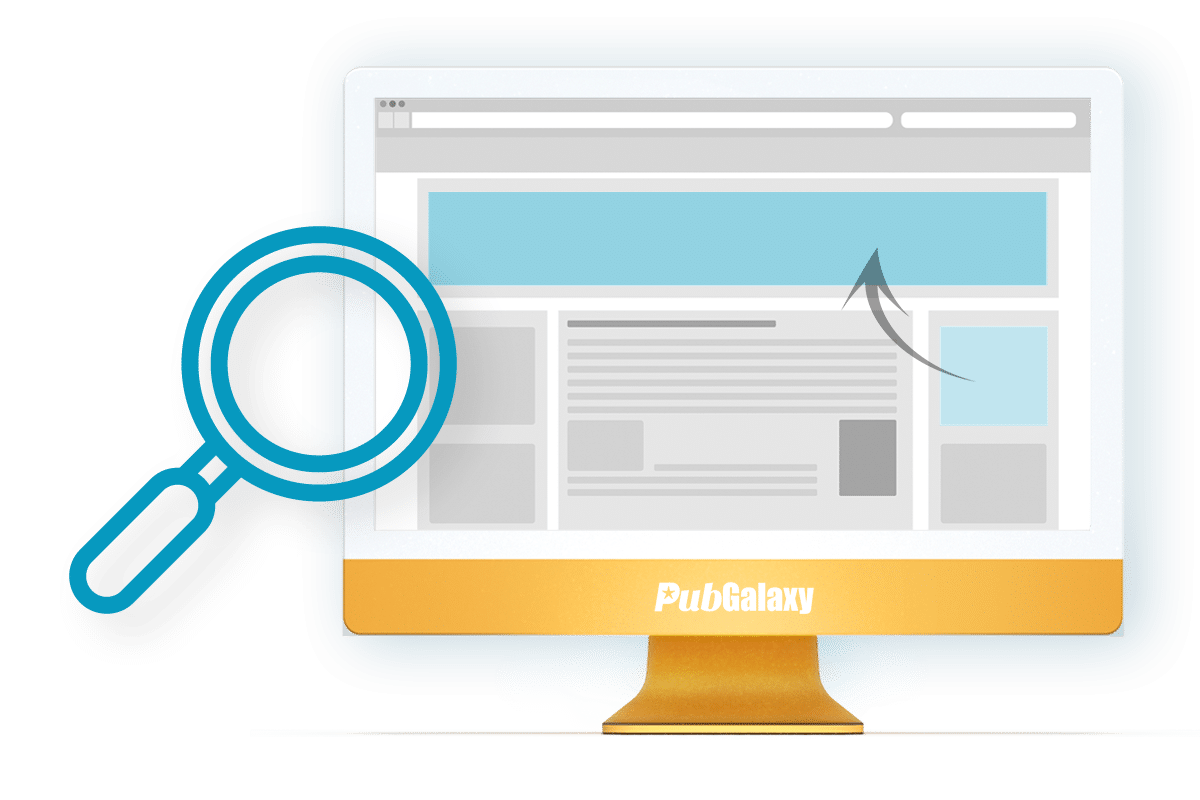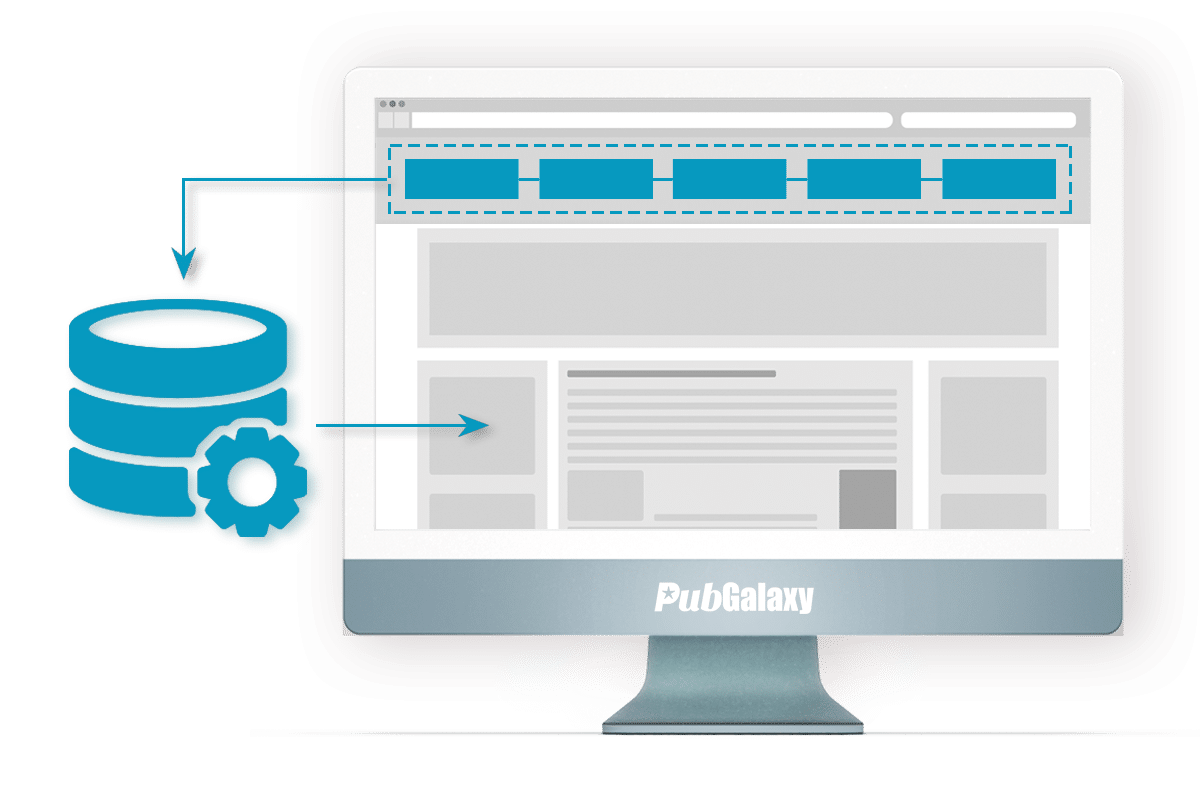 Header Bidding
Drive more competition for your inventory with the latest programmatic auction model. Header bidding requests bids from all marketplaces simultaneously instead of sequentially, ensuring that you're getting maximum value for each impression.
Smart React
Our proprietary monetization solution which allows you to utilize ad refreshing while maintaining great user experience. Smart React combines engagement, viewability and time-based triggers to reload single ad spots at the right moment. In addition, it will keep your inventory value and latency intact.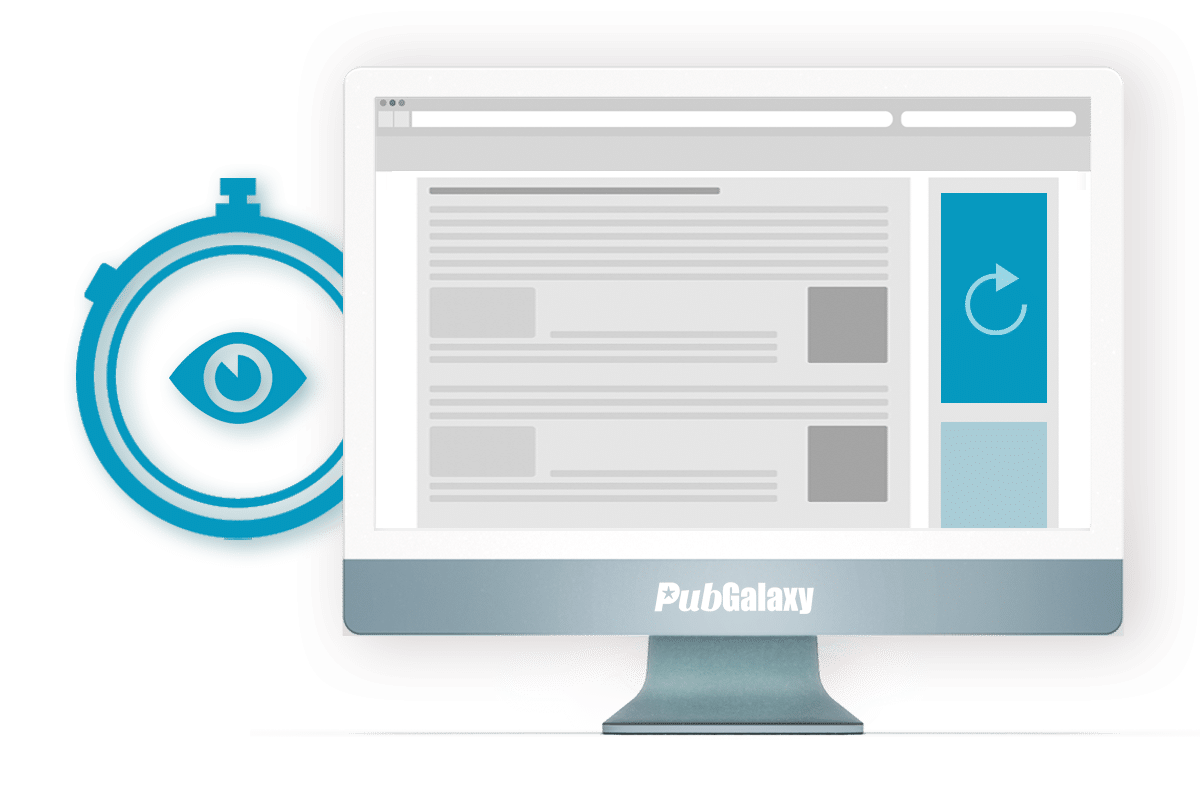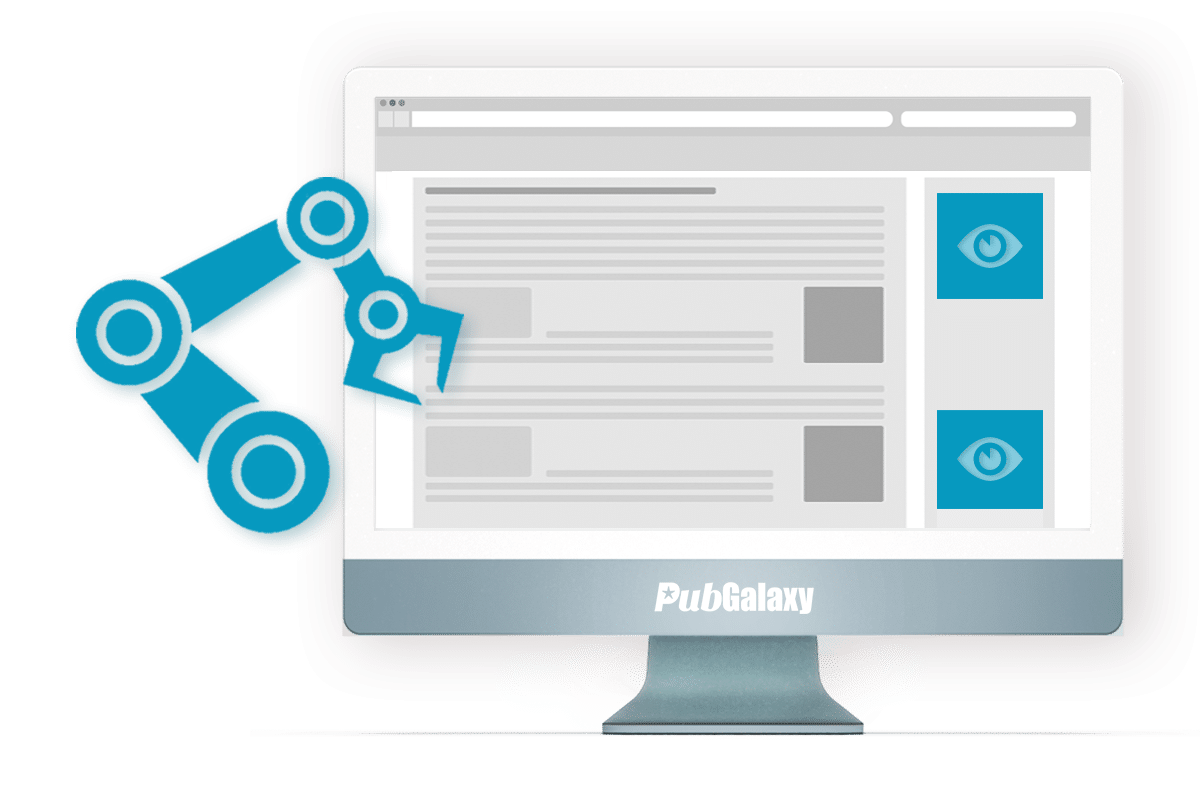 Smart View
Capitalize on the empty space of your website with this in-house built solution and monetize your long-form articles efficiently. Smart View allows you to inject ads dynamically as they fall in view, creating new inventory proportionately to user engagement.
Unified reporting
There's certainly a lot to keep track of in the programmatic world. That's why we've brought everything together in the PubGalaxy dashboard. It allows you to keep track of your business without the hassle of multiple logins and comparing piles of spreadsheets. Our platform is fully customizable and contains all the features necessary for your daily business needs.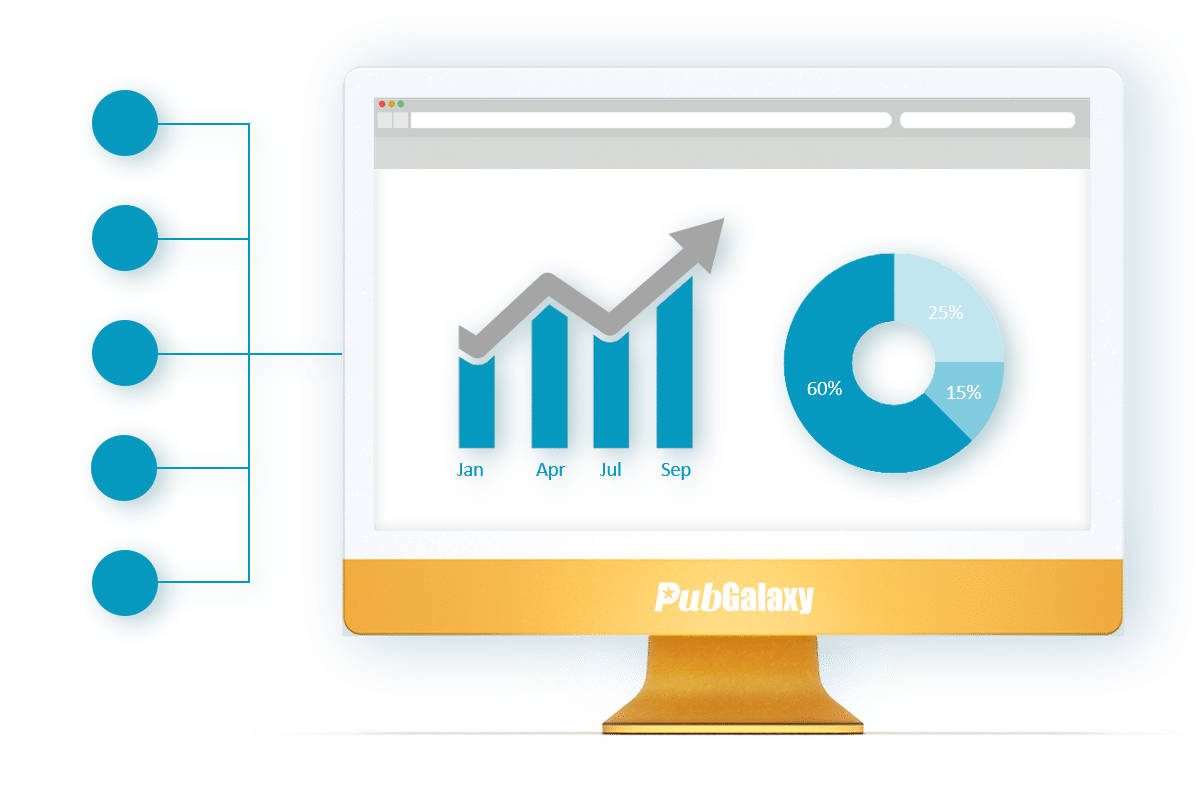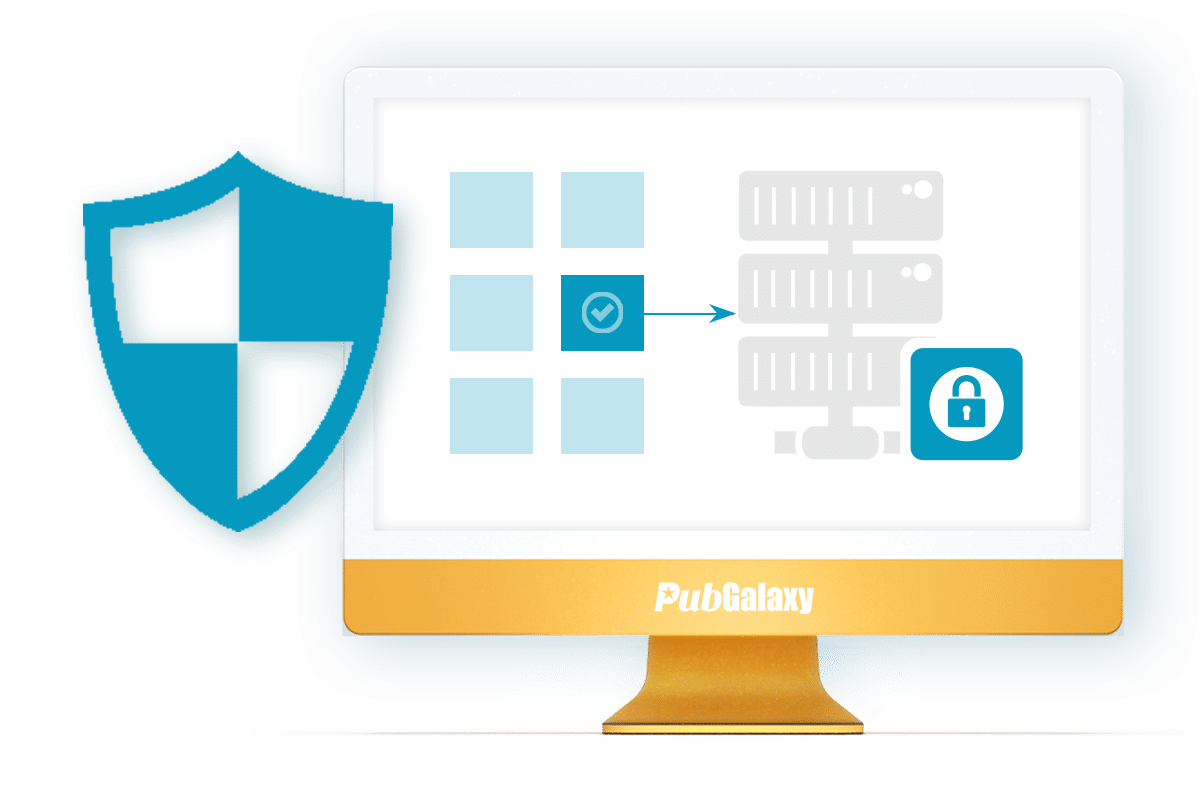 Ad quality monitoring
In a perfect world all ads would be safe and of the highest quality, but they're not. For that reason, our team of experts utilizes the latest scanning tools and comprehensive vetting methods. We ensure you're only displaying safe, appropriate ads to your users.
Strategy and consulting
Programmatic monetization may be quite demanding as it is, but we take it one step further. We take a holistic approach to our clients' business and aim to develop comprehensive monetization strategies for each one. Strategy is the key to achieving long-term success.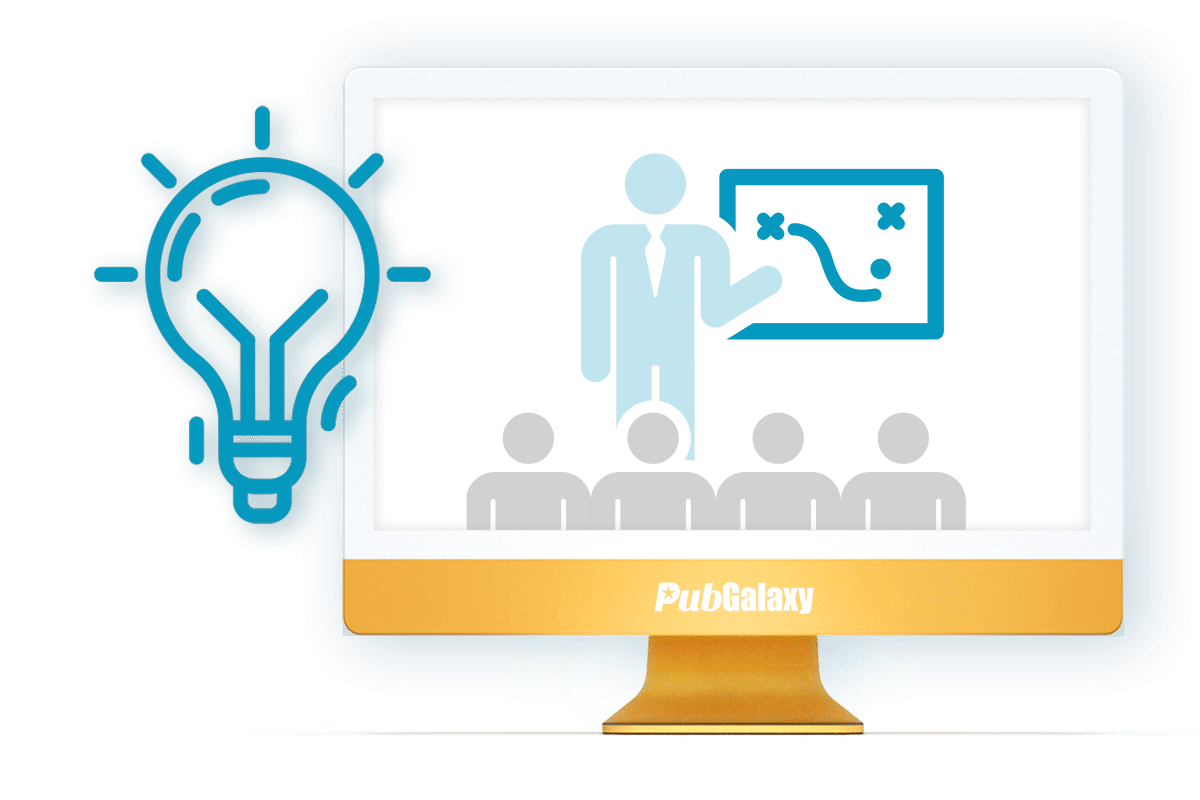 Custom Programmatic Monetization Solutions
You created your website with a vision and you shouldn't have to sacrifice that for the sake of advertising. That's why we built our products and services with a large variety of page configurations in mind. Multi-size, responsive, infinite scroll and AMP just to name a few. We offer full integration support for WordPress users. Furthermore, you can request a review if you'd like to request onboarding assistance using a different CMS.
Get in touch with us using the button below to have our team propose the best monetization strategy for you.