Your new company
We are PubGalaxy, one of the fastest-growing digital businesses in the region. In 2017 we ranked 2nd in Deloitte Technology Fast 50 for Central Europe and 150th in EMEA.
PubGalaxy fuels sustainable business growth for independent website publishers. We are a reliable partner offering products and services to grow the revenue of 300+ websites (e.g., gsmarena.com which has 60M monthly visits). Operating in the global digital advertising industry, which grew 18% last year, makes for a dynamic environment. This includes working hand in hand and head to head with the likes of Google which means a lot of challenging work and many opportunities for growth.
We are a team of passionate individuals, who have long-term experience and knowledge in the industry and a relentless desire to get better.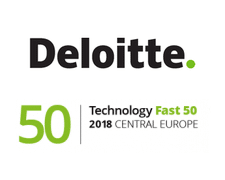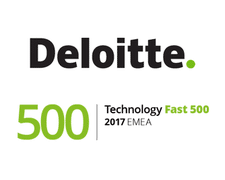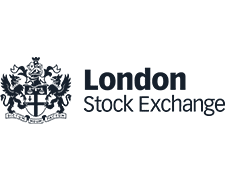 Your new role
You will be leading PubGalaxy's Technical Support team. The team is responsible for the smooth technical integration and operation of our advertising technology across client websites. This includes data integrity assurance, ad quality assurance, and preliminary analysis of prospects. We expect you to get the best out of your people and help them improve constantly so the team can deliver exceptional value to our clients.
Key responsibilities:
Lead a team of 5 people with extensive knowledge in display advertising;
Responsible for their growth by demanding constant learning and development;
Inspire people to deliver great results and world-class technical support;
Serve as a link between the team and other business units (i.e. technical and client-facing) to maintain the high satisfaction of our clients;
Identify gaps in client technical support functions and work aggressively to resolve them;
Challenge the team processes and proactively improve them in order to increase the overall team productivity;
Use data to make informed decisions and experiments to drive innovation;
Work very hard to meet aggressive company objectives and support the team in finding timely resolutions to very complex problems.
Ideal qualifications:
Experience in leading a technical team is a must;
Coaching other people to help them grow and develop;
Very strong desire to pursue career growth in a managerial role;
Familiar with the processes behind HTTP and WWW.
Good JavaScript, HTML, and CSS skills;
Experience with JavaScript debugging;
Knowledge of web architectures (e.g. MPA, SPA, Progressive);
Being familiar with WordPress and JavaScript frameworks (e.g., Angular, React, jQuery) is considered an advantage;
Knowledge of the digital advertising industry and ad tech is a plus;
Experience as a Front-end developer will be considered as an advantage.
What do we offer
A competitive salary with bonuses for exceptional performance;

Career development with a top brand;

Knowledge sharing – you will work with some of the best people in the industry;

You will be part of a fast-growing company with a clear strategy and broad opportunities for development;

Remote work with opportunities for flexible hours.
Apply For This Position Using The Form Below