Rocket fuel for sidebars.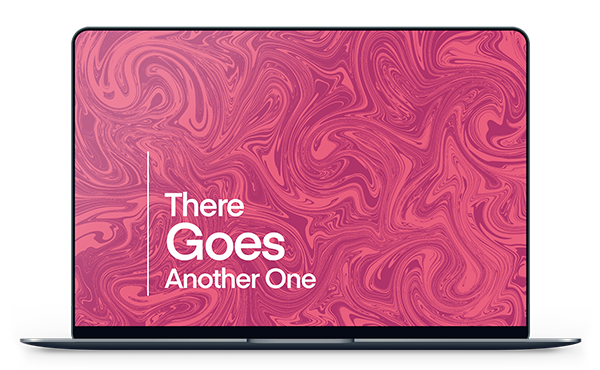 Put an end to useless white space.
Take advantage of the empty space of your website with this in-house built solution and monetize your long-form articles efficiently. Smart View allows you to inject ads dynamically as they fall in view, creating new inventory proportionately to user engagement.
Smart Ad Insertion
Smart View actively monitors your page ad density and always keeps your ads-to-content ratio below 30%.
Maximize your revenue
Take advantage of your full real estate potential with no hassle and no impact on UX.
You're in control
Choose what ads you want do display, how many and where.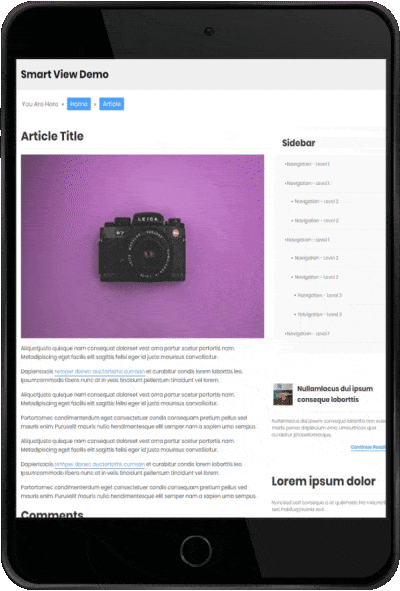 How Smart View Works
Smart View ad spots are injected in addition to the currently existing placements on your pages. The number of extra ad spots per page depends on the length of the page, your preferences and your pages' ad density. You can also combine Smart View with the following technologies: Header Bidding; Sticky Ads & Smart React. 
Sidebars are great for navigation, but they leave you with a lot of vertical space, shamelessly sitting there unutilized. Not a fan of stickies? We're giving you another choice. Generate additional inventory in a user-friendly manner with our automatic ad injection tool. Our ads are shown only when in view, so you can turn that sidebar into your best friend.