Auto Refresh Done Smarter.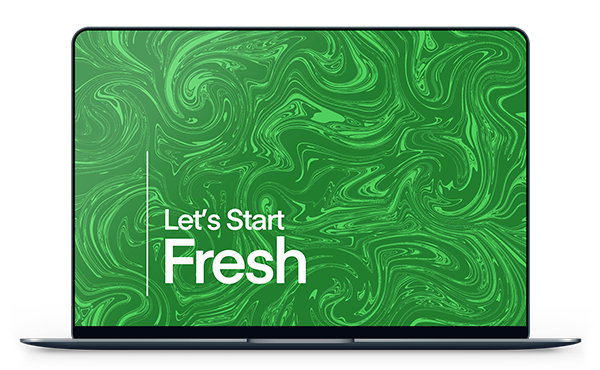 Multiply your inventory the right way.
Smart React is a new generation of auto refresh technology.  A completely in-house built monetization solution, which allows you to utilize ad refreshing, while maintaining a great user experience. Smart React combines engagement, viewability and time-based triggers to reload individual ad spots at the right moment, keeping your inventory value and latency intact.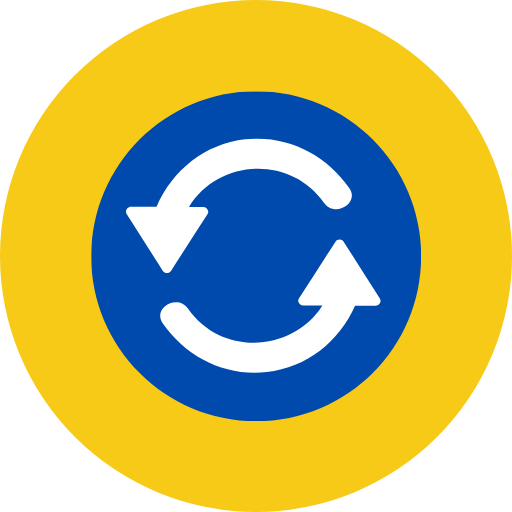 Same tool, your own demand.
If you like Smart React but you're not yet ready for a full commitment, we have just the thing for you. Enter, Smart React Lite! You keep your own partner stack on first look and when an ad refresh initiates, we fill the incremental inventory with our own demand. It's easy to install, so you can start earning more today!
Same traffic, more revenue
Pure incremental revenue, driving a stable performance increase for each ad spot.
Increase impressions, improve viewability scores, and maintain high-quality demand.
Minimize browser impact and page loading by only reloading viewable ads.
Smart React is still a piece of auto ad refresh technology. However, it also tracks when users are engaging with a page and when your ads are in view. To put it simply, if at least 51% of an ad's pixels are in view for more than 30 seconds, and the user is active, a new ad is injected into the same container.  This allows you to multiply your inventory, while making sure that you're not diminishing the value of any impressions. No more added latency and broken viewability rates, just incremental revenue.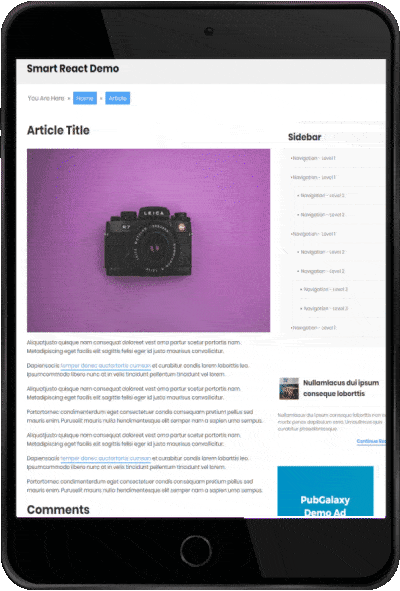 You may also want to read…
Auto refresh ads can be great. Here's why.
Auto refreshing ads have existed for a long time, but it hasn't really been a mainstream practice until recently. In the past, publishers would use auto-refresh as a "trick" to boost their profits. Therefore, it didn't really appeal to neither advertisers nor users. The truth is, however, that auto-refreshing ad exists because there's a necessity for it. There are many monetization challenges that media owners can encounter. At a certain point, traditional methods just don't cut it. That said, this technology has evolved quite a bit over the years. Today we're looking at full-featured solutions that address most of the concerns of the past.