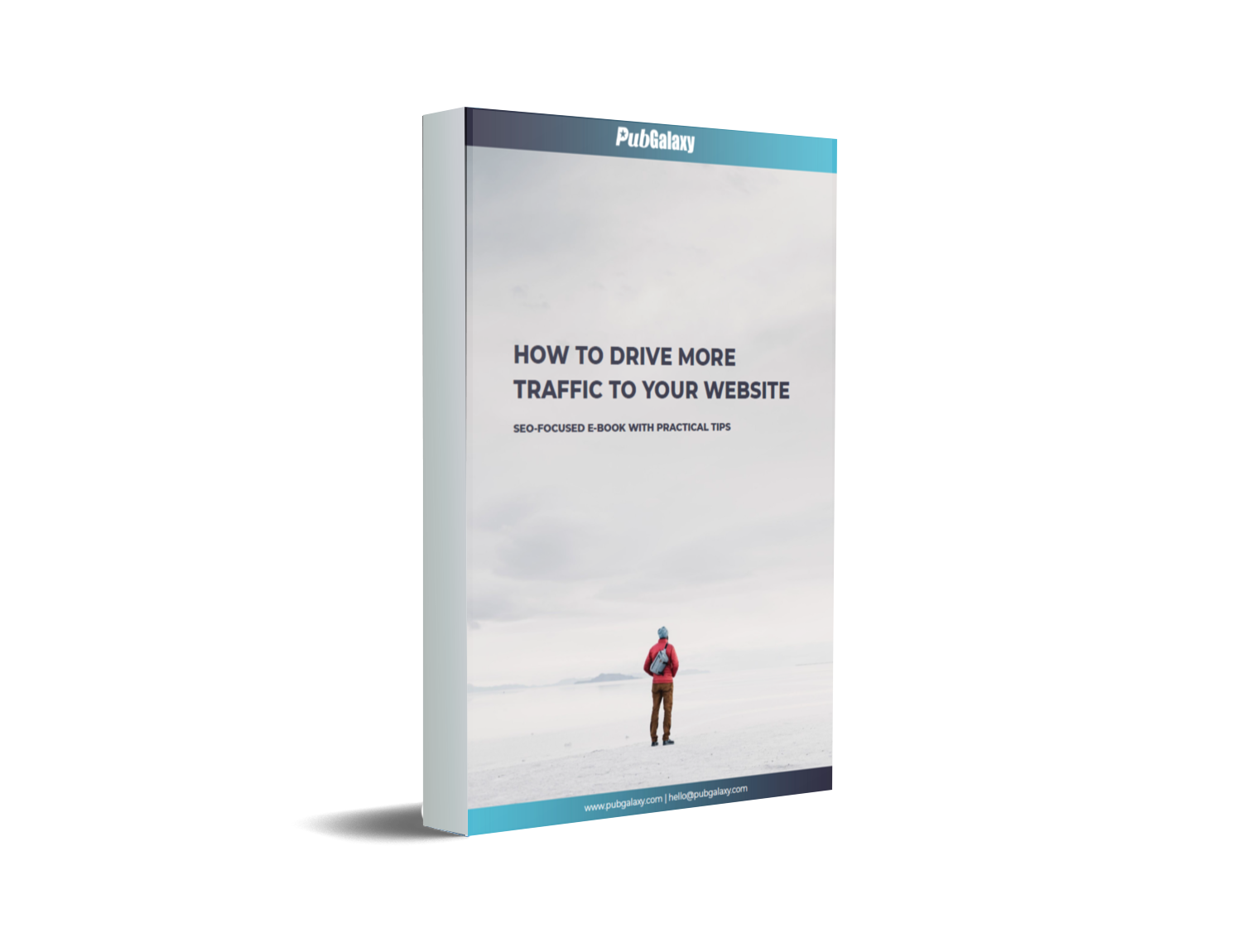 Free SEO e-book:
How To Drive More Traffic To Your Website
There is no single definition of SEO. If someone claims that, it would be, so to speak, wrong. Don't believe us? – conduct a little test – Google it!
What is Search Engine Optimization?

SEO Definition
SEO Basics

How does SEO work?

The Searcher
The Search Engine
The SEO Experts
Why does SEO matter?

What does SEO mean to a website
owner?
 Basic SEO terms

DOs and DON'Ts in SEO
SEO Must-Haves in 2019
SEO as a weapon to drive more web traffic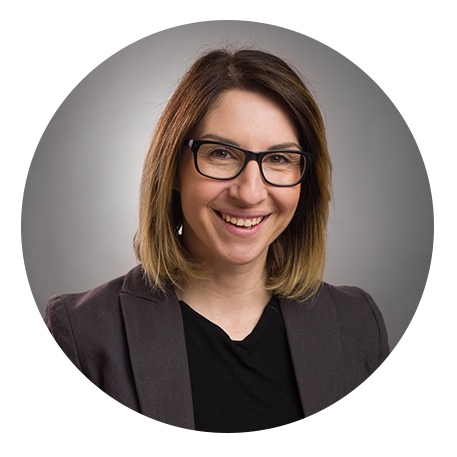 Raya Tsvetkova
SEO & Digital Marketing Expert
Raya has more than 8 years of experience in the SEO field and has a proven background in the Digital Marketing Industry, working with top brands and consultancies in the UK. Today she's part of our in-house team focusing on SEO and Content Marketing, bringing her expertise to publishers worldwide.
Sign up to our newsletter to
receive your free copy today
Please fill the form below and we will send you your download link.