Every impression matters.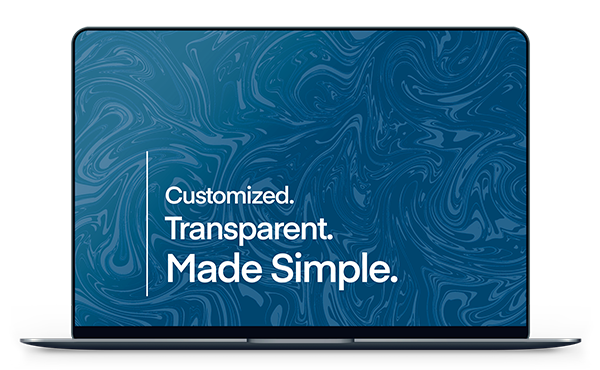 Not all bids are born equal. Why accept less than you are worth?
We all love a good Waterfall but when it comes to programmatic advertising, there's a new cool kid on the block. Get on board with Header Bidding and eliminate bid undercutting with the auction of equal opportunity.
Get more demand on board and increase competition for your inventory.
Sell each impression at the highest price possible, every single time.
Introduce stability into your setup with a more consistent source of ad revenue.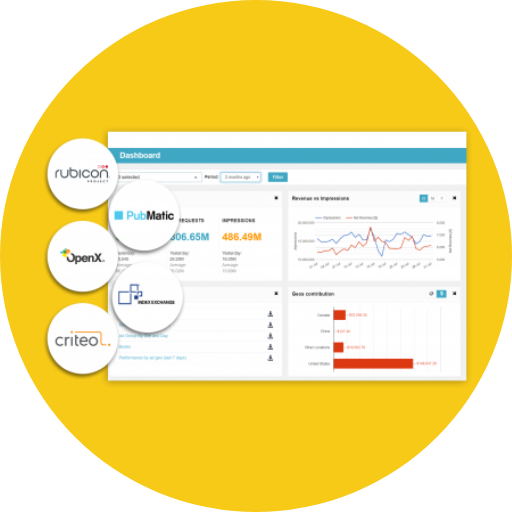 Customized for you alone.
You get more than just a Header Bidding solution – you get a complete programmatic setup that works miracles. Our hybrid solution combines header auctions with the traditional waterfall method, allowing our premium clients to achieve maximum CPM, fill rates and revenue.