Adopt a data-driven approach and scale your ad revenue.
Save your seat now – the webinar has limited capacity!
The duration of the webinar will be 45 minutes + additional time for questions.
Data is the driving force behind any business's growth. More importantly, data helps businesses get up close and personal with website visitors and create content that drives reader engagement and builds stronger relationships with them. As a content-driven industry, one might think that publishers would naturally utilize data to their advantage, but alas, many are not.
Primarily, we will focus on exploring "bidstream" data, what to look for and how to use your findings to create high-performing pricing rules.
BONUS: After the webinar you'll get a copy of the presentation and access to the live recording on demand.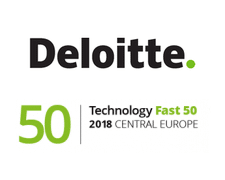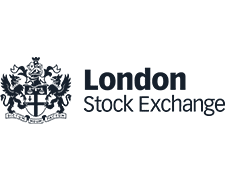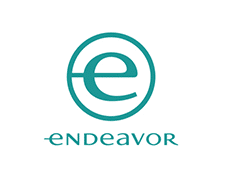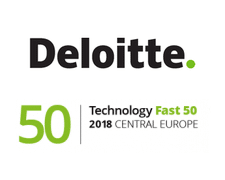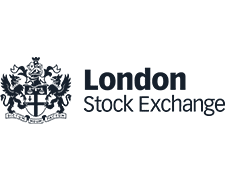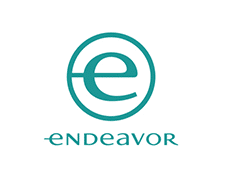 Trusted by industry leaders