Website monetization starts and ends with Google for many publishers, be it Google Ad Manager or Google AdSense. The difference between the two is the publisher's level of sophistication to manage multiple demand sources. The vast majority of publishers, therefore, rely on Google AdSense to deliver many of the ads you see on blogs and independent niche websites. That means Link Ad Units appearing amongst the usual display ads.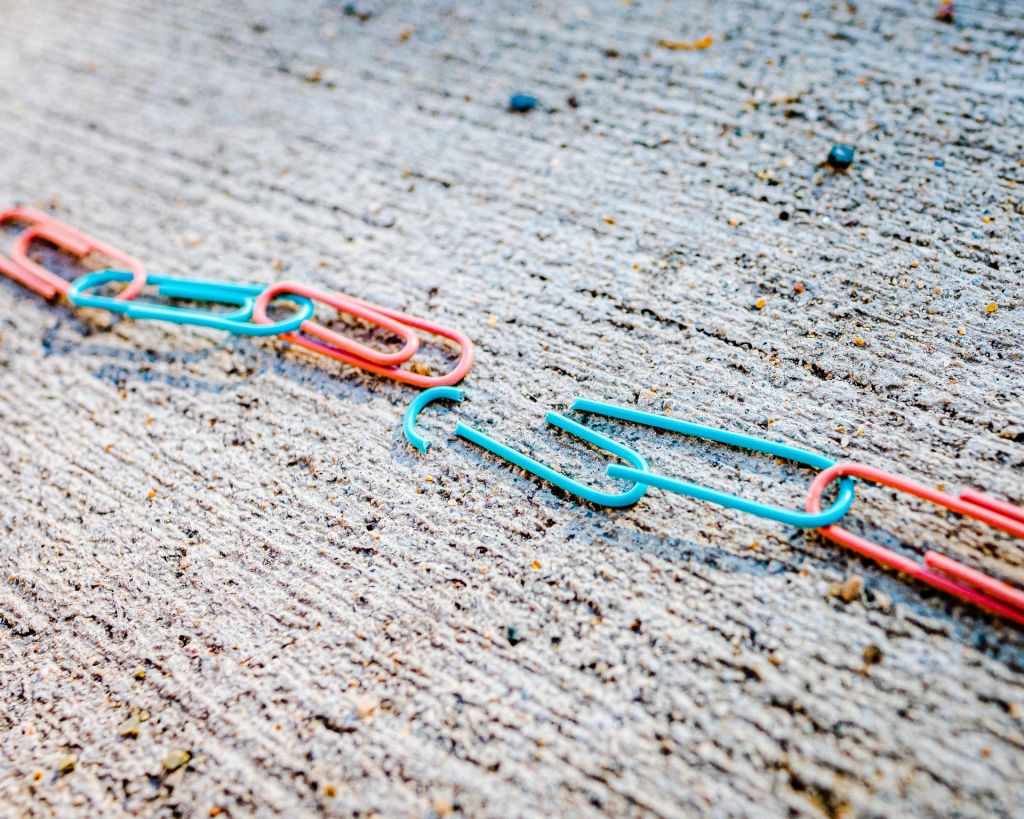 What Are Google Link Ad Units?
Link Ads are contextual in nature, displaying a list of topics that are relevant to the content of the page they appear on, adapting to the page and device due to their responsive design. Therefore Link Ads target users' interests, encouraging them to interact with the ads and click on the link.
Publishers using AdSense Link Ads receive payment when a user clicks on the ads displayed on the page they visit. That means they don't earn revenue for clicks on the initial topics listed, but on the ads on the linked page.
What has Google Announced?
In December 2020, Google announced they would be retiring their Link Ads and this would be effective from March 10th 2021.
The announcement reads:
"We've decided to retire link ads. This is to modernize our available ad formats, based on the feedback from users, publishers, and advertisers. Going forward, we'll be focussing on improving and developing other ad formats to help you grow."
What does this mean for Publishers?
After March 10th, 2021, publishers will no longer be able to create link ad units. Instead, existing responsive Link Ad units will begin to serve display ad units and you may see the renamed unit with "[previously link ad unit]" added to the end of the ad unit name.
For the remaining fixed-size Link Ad units, they will stop serving and should collapse altogether. Although in some cases, you may see a blank ad shown instead.
The move itself is confusing for many publishers. Link Ad units can be lucrative and in an age where contextual targeting is becoming more and more important, Link Ads feel like they have a part to play.
Google's decision has been made in response to feedback from users, publishers, and advertisers and is part of a drive to modernize the Google AdSense suite of ad units. In any case, this news means publishers need to look at alternative ad units to Link Ads.
What should Publishers do?
The one clear action point from Google AdSense is to remove fixed-size Link Ad units. As responsive Link Ads will automatically be replaced by responsive display ad units. In this case, you do not need to do anything.
Therefore, if you are using fixed-size link ads, you should look to other ad formats instead:
Auto Ads scan your website pages and automatically place ads where they are likely to perform better, i.e. greater visibility and more clicks. This is enabled by placing one piece of code on all pages of your website
Display Ads are responsive by default and are replacing responsive Link Ads and are comparable in terms of performance with Link Ads. The responsive nature means the display ads auto-size for screen and device including changing ad size based on screen orientation.
Native Ads have user experience in mind. Here the ad unit matches the look and feel of your website and while labeled as ads; they are designed to fit seamlessly with the content and into the user journey and experience.
Matched Content is a great way to increase the time spent on your website. Designed to help publishers recommend similar content and topics to users in a similar way to Link Ads. Here more content is offered to users from the website, driving better retention, loyalty, and potential revenue generation.
The most important consideration for publishers is deciding which combination of ad formats provides the greater potential for revenue generation without negatively affecting the user experience. Experimentation is key and trying out the ad units above as alternatives to Link Ads is a great start.