Firefox blocks third-party tracking cookies by default to allow users to have more control over the information they are willing to share across the web. Since 3 September 2019, Enhanced Tracking Protection is automatically turned on by default for all users around the globe as part of the 'Standard' setting in the Firefox browser and will block known "third-party tracking cookies" as per the Disconnect list. Firefox's statement:
"We first enabled this default feature for new users in June 2019. As part of this journey, we rigorously tested, refined, and ultimately landed on a new approach to anti-tracking that is core to delivering on our promise of privacy and security as central aspects of your Firefox experience."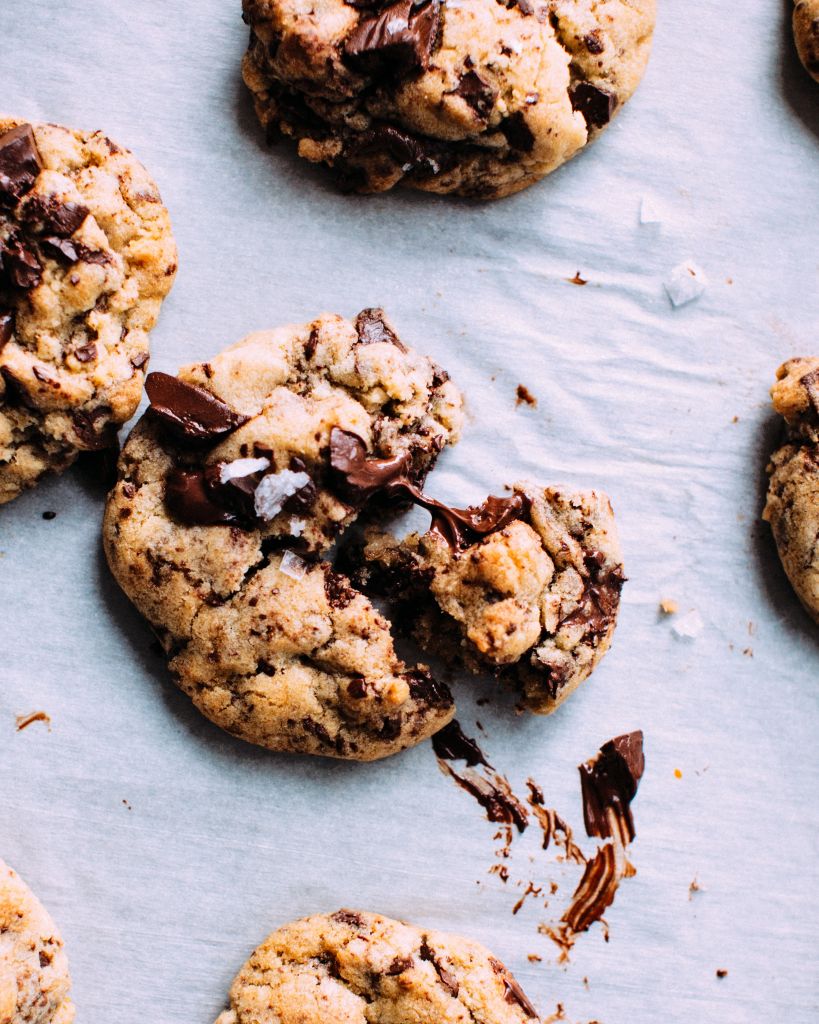 The next step in Firefox's initiative, focused on users' privacy and security is to expand protection with a quite invasive form of cross-site tracking: browser fingerprinting. The recently added new anti-tracking feature is built to prevent websites from taking advantage of the "fingerprint" of your browser and track you via detecting your online decisions, even if you've blocked third party cookies and site data.
So what is browser fingerprinting?
The definition on Wikipedia:
"Browser fingerprinting is a technique of identifying and tracking an individual user when that user visits a website which collects data regarding web browser configuration or behavior to generate a unique identifier. A browser fingerprint can be constructed from any subset of user information depending on what fingerprinting technique has been implemented by a given website. Browser fingerprints can be used to regenerate deleted cookies, prevent Internet bot click fraud, or deliver targeted advertising, among other applications."

Frankly, Browser Fingerprinting is a more invasive type of online tracking, compared to the standard cookie-based method. When a company creates a unique user profile, based on a computer, software and even preferences, that is how a digital fingerprint is developed. All the choices a user makes when setting up their device can be used to create that unique fingerprint. You can explore more about Enhanced Tracking Protection.

What the end of the third-party cookies mean for publishers?
The topic has been discussed in the industry for a while now and for many publishers, this move was no surprise. Yet, Safari, Firefox and Chrome's anti-tracking initiatives have already impacted publishers' revenue, which is definitely a concern. These browsers control a huge share of the overall website traffic and the reduced usage of third-party cookies makes users virtually invisible to advertisers. Publishers that generate traffic mainly through Facebook and Google, along with browsers like Firefox and Safari are now changing direction and pulling away from third-party data. Simply because third-party tracking cookies are blocked by default for all users means that more than half of them stay hidden from media buyers.
The trend to switch to first-party data and reduce reliance on third-party cookies was described as one of the big publishing trends of 2019. It is yet to be seen how the switch from third-party cookies to first-party data will reflect on publishers' revenue. Early predictions suggest that after the initial shock, it will be actually beneficial and will result in a significant revenue increase. Most publishers have a direct relationship with their audience and can digest that data themselves, which opens a great opportunity in first-party data for publishers worldwide. With the start of the initiative, Immediate Media focused efforts on discovering new ways to share first-party data directly between publishers and advertisers. Meaning that both publisher and advertiser data is securely stored and will not be shared with third parties.
OUR POINT OF VIEW
Google, Apple and Mozilla's latest initiatives and their plan to step away from third-party tracking cookies can be considered as a positive change for publishers in the long run. Naturally, along with the first signals of such a major change incoming, there's always a fair bit of panic. However, as the world becomes more and more privacy-aware, everyone involved in the supply chain will have to change their ways, hopefully for the better.