What's new?
Тhis June, the page experience update will take into account a variety of page experience signals, including the three Core Web Vitals metrics we've discussed previously. In addition, Google Search's Top Stories carousel will be changed to incorporate all news content that complies with Google News regulations.
This implies that the AMP format is no longer required, and any page, regardless of its Core Web Vitals score or page experience status, will be eligible to feature in the Top Stories carousel.
Google is also introducing similar upgrades to the Google News app, which is a popular location for users all around the world to obtain a complete picture of the day's essential news.
Google will also no longer display the AMP badge icon to denote AMP content. You may expect to see this change in our products once the page experience update begins to roll out in mid-June, and we'll keep you updated as additional information becomes available.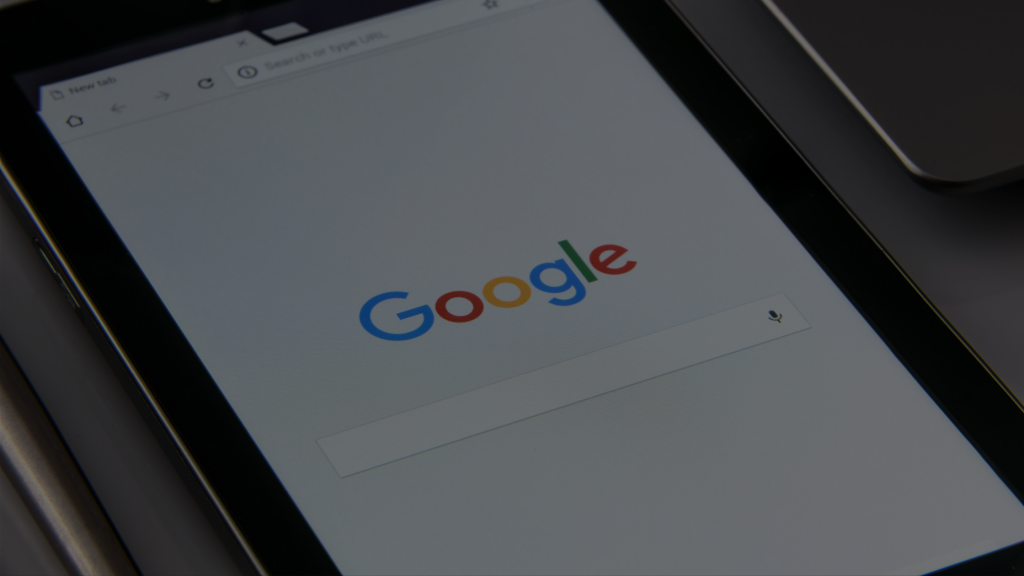 Google Search Console and the new Page Experience report
This report combines the existing Core Web Vitals report with other components of the page experience signals, such as HTTPS security, absence of intrusive interstitials, safe browsing status, and mobile-friendliness.
The Page Experience report provides useful indicators such as the percentage of URLs with a positive page experience and search impressions over time, allowing you to easily assess performance. You can also delve further into the components of the page experience signal to receive further insights on areas for improvement.
Few tweaks you can make due to core web vitals June 2021 Update
Core Web Vitals should make you consider where, how, and what size ads are placed on your page, especially for mobile users. Ad placement and frequency need to accommodate pages that are narrower in width and thus have a far greater scroll depth.
To completely recognize the value of a page view, you must first fully understand where users are spending their attention, and then determine the size and frequency with which advertising may be put in those focal spots without negatively impacting user experience.
Sticky ads in the footer – The typical sticky footer ad is by far the most adaptable, ensuring revenue regardless of device type or surfing behavior. It can ensure that one ad unit is always visible, so on pages with less to scroll through, such as a video page, there will always be at least one display unit visible, which can then be refreshed every 30 seconds.
Lazy loading – One of the best ways to offer a smooth, quick-loading web page is to lazy load any ad spots that aren't now visible. Prioritizing which loads to run and when is critical. For example, simply loading an ad when it is within 500 pixels of entering the viewport (the viewable portion of the screen) can significantly influence page speed and the overall goal of improving page experience.
Define ad sizes in advance – Cumulative Layout Shift (CLS) is one of the most challenging of the three new ad metrics being introduced because usually, the height of the ad that wins programmatic auction results in the page changing to accommodate. To avoid page shift, the maximum ad height must be defined so that the page does not shift regardless of which size the ad wins an auction.
Evaluate ad density – Calculating ad density is the simplest technique to assess your existing inventory. Ad density can be calculated by adding the height of all adverts within the main content area of a mobile page and dividing it by the overall height of the page's main content component (referred to as the viewport height). According to Google's guidelines, ad density should not exceed 30%. Publishers can space out and shrink their adverts to lessen ad density. A more elegant way would be to first discover where consumers spend the majority of their time on each page type and device type. Publishers may use tools like Hotjar to analyze scroll depth and click/tap density and visualize it using a heatmap, which can subsequently be segmented by device type and operating system, to mention a few.
Get Rid of Any Speed Bottlenecks
Users scan through content more faster on mobile devices than they do on desktop computers. That implies ads have considerably less time to render and be completely displayed. As a result, the ad spaces towards the top of the page are the most difficult to fill.
Google Ad Manager's Ad Speed reports are an excellent tool to gauge success. They show a snapshot of your network's ad serving speed and can be divided by ad unit and device type to understand why ad impressions are not viewable or deliverable. Looking at the tagging speed, which provides ad speed by elapsed time for different times, such as "Page navigation to tag loaded time," can provide more relevant insights. These statistics make it simple to identify and improve the aspects that contribute to a quick or slow load time.
To sum it up
As of June 2021, the real-life user experience on any website will be a ranking factor for Google's algorithm. Core Web Vitals are a set of measurements used by Google to determine the real-world user experience. To ensure that your website is ready for the update, use the tools at your disposal to check its performance and make any necessary adjustments.
For publishers, Core Web Vitals June 2021 Update, means that now is the time to get to know their users again and use it to gain an edge on competitors by understanding the right balance between user experience and monetization.