PubGalaxy Premium is the new advanced solution for publishers that the company launched to provide a product that covers the full scope of monetization needs of premium website owners.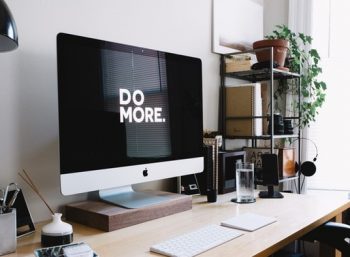 PubGalaxy Premium is a managed service offering that is designed to encompass all advertising-related needs of the publishers. A team of experts will be dedicated to tailoring the monetization strategy of each publisher, driving superior performance and sustainably growing their yield.
This will allow the publishers to focus their time and resources on creating amazing website content and growing their audience.
PubGalaxy Premium includes a number of advantages, such as access to a wide variety of additional revenue streams and monetization tools that can boost publishers' return by 25%, on average. The solution comes hand-in-hand with full integration and tech support, delivered seamlessly and coordinated through a single point of contact at the company. Furthermore, Premium provides access to industry insights and strategy consulting.
Find out more about PubGalaxy Premium here.