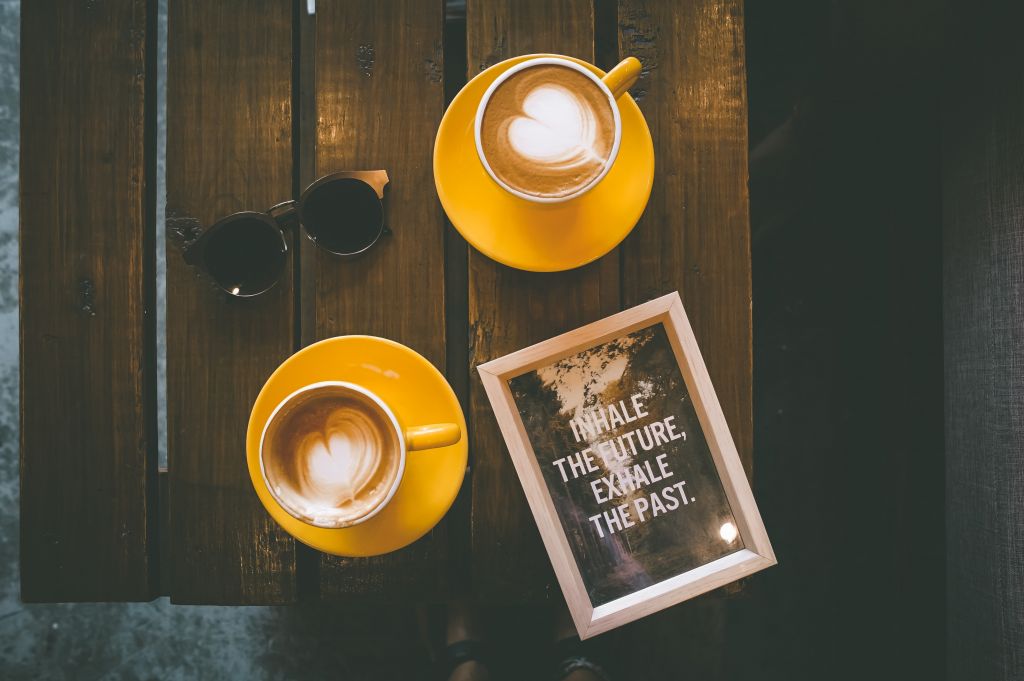 Nowadays, publishers understand that SEO matters, as they are competing for higher ranking, audience and web traffic. Even more so, as their monetization strategy is heavily depending on both, their traffic and user engagement. It's а well-known fact that to rank high and to ensure great visibility of your website and web pages, you need to be flexible, creative and well-informed about SEO.
We will take a closer look at two of the main ranking factors and what publishers need to know about them. We'll try to summarise and provide you with actionable SEO insights in regards to content and link management. So, let's jump into it.
SEO Content and what publishers need to know about it
As Google pointed out on a few occasions, content is one of the most important ranking factors in their algorithm. Furthermore, after almost every search engine update, Google's top recommendation is to just stick to creating content. If you want to achieve better ranking results, you should focus on what you're actually publishing. Yet, it's not just about content, but quality, engaging, and research-based one, so that it works in your favor.
As a digital publisher, you create and post daily, so make sure your content is meant for the website visitors. Stay focused on what your website is about, who your visitors are and what they're interested in.
Whether it's a blog post, video, whitepaper, guide, statistics, or something else, content truly rules the digital space. If done properly content attracts and engages users. It also helps search engines better understand what your website is about and how they should rank your pages on SERPs. That is why simply creating any piece and publishing it isn't enough.

What is high-quality content?
If you ask SEO experts what quality content means, you're more likely to receive a lot of different and opinionated answers. Why? Simply because the quality is subjective.
Some Google experts have suggested that the quality of content has to do with the number of words used, but does volume actually mean quality? Not quite.
Another opinion is that the content should be relevant. Here, we see a problem with low word count pages, that can also be relevant.
Other SEO specialists will be able to provide you with an amazingly detailed answer. From machine learning about RankBrain (and how it all works), deep learning, to the count-based methods, etc. in order to guide to that high-quality content all publishers aim for.
But there is no right answer, is there?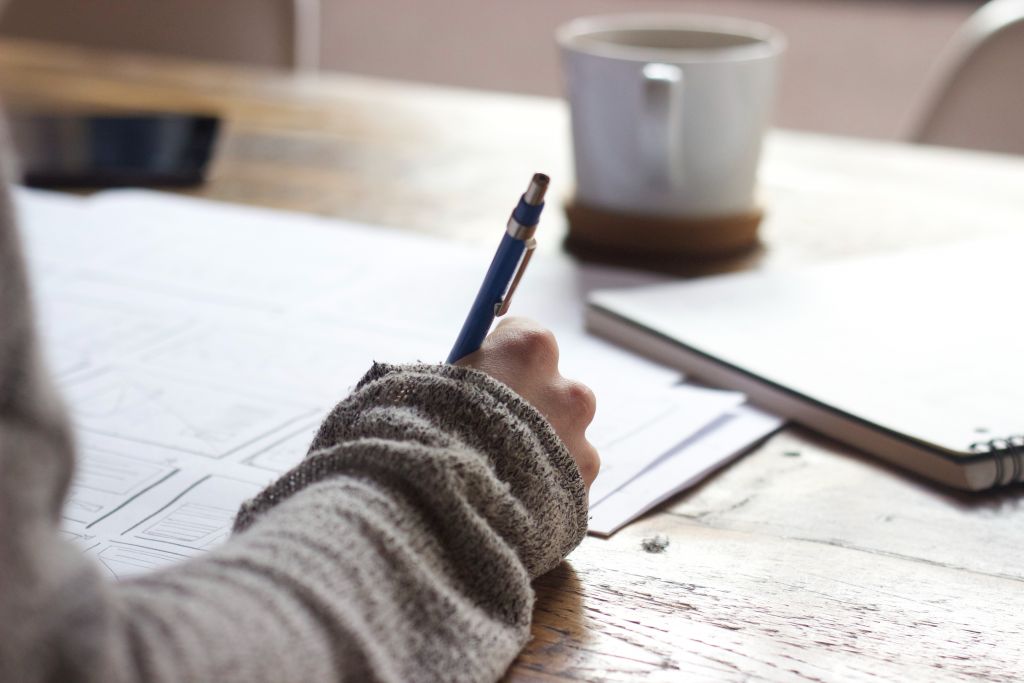 Well, let's forget about search engine optimization for second and focus on your website, your audience, and your traffic. As stated in Google Quality Guidelines and their Basic principles:
"Think about what makes your website unique, valuable, or engaging. Make your website stand out from others in your field."
Make sure you follow the guidelines and based on them you should develop your strategy. If the search engine optimization is heavily depending on the content, then we can bravely say that every content strategy should start with keyword research. Understand what your audience wants to find by conducting proper in-depth keyword research. You have to be aware of what type of content triggers users to visit your website. It will help you to get an idea about what people are searching for, how often they search for it, etc. Uncover that audience information and build strong content by targeting keywords. There are many tools and tactics that can help you with the keywords research process, which we will discuss some other time.
We will point out the main things you need to stick to ensure you are creating and distributing killer SEO content:
Follow Google's Guidelines – keeps potential penalties away
Ensure your piece of content is relevant – show expertise and knowledge in the field you'rе contributing
Keep the balance between quantity and quality – don't pick a side, use both quality and quantity
Focus on posting high-quality pieces by providing answers to what your audience search for
Discover keywords and adopt them when writing
Be consistent and stick to your strategy
However, creating content is just the beginning, the next thing you need to do is to focus on optimizing it. Make sure you work on the optimization of your piece. More information you can find in our Free SEO eBook.

Must-have SEO assets for publishers:
Meta description – include at least one keyword;
Title – SEO title tag sets the topic of your piece, make it count and include at least one key phrase;
Introduction – make sure you grab audience attention within the first paragraph;
H tags – structure your text properly; setting the right hierarchy through H tags will allow your users and the search engines to communicate what the content is about;
Body – stay relevant to your topic; wrap it around your focus phrase and make sure you provide your website visitors with quality content ;
After we have covered the basics of SEO content, the next step you should take is developing a link building strategy.
Link Building and Why Publishers Should Care About It
Here, our aim is to help you build a solid link building management foundation. To help you understand better how the search engine algorithm works and how it uses links.
Let's start with a brief definition. Link building is the process of gathering links from other websites to the one you own. That is how users navigate between different web pages. Search engines, on the other hand, use the links to crawl entire websites through the web and/or between single pages of your website. Search engines use links to help determine how well a page should rank in their results and also, to discover new web pages around the web.
Back in the days, Google used to use just the content on a web page to rank it. However, digital publishers started to add keywords to help and boost their Google rank. All that affected what type of pages appeared in the search results and their relevance to the search queries, leading to poor user experience. So the focus moved on to find new ways to identify relevant web pages, particularly with links. The more links a site had the more important and relevant it tended to be.
The SEO landscape is constantly changing and the same applies to the link building. Today, the importance of acquiring high-quality links has never been higher. If you're competing for audience and traffic online is essential to understand and implement a link management strategy. There are different link building tactics, and it is not easy to master the art of earning high-quality links. But don't let that stop you – it can truly put you ahead of your competition.
Links and their SEO importance
Links are not important only for SEO, but they're a valuable source of referral traffic. You should aim to build the right kind of backlinks, like ones coming from relevant websites with high traffic. This way you ensure that the users of the other websites are likely to click through to your site and browse through your content. Not only that, but links can help to build your brand. It allows you to get discovered by new users, by new audiences and become more well known as an authority within your niche. It's difficult, but not unachievable to acquire links.
Stay focused on producing great content, as no one will get links pointing to your site if you don't have amazing pieces. Even more so, on many occasions, you'll have to do outreach to expose other sites to your content. That is why you have probably heard some SEO experts saying that you will have to earn links, opposite to build them. Successful link building depends on having a fantastic site, with great content, and a solid SEO strategy as a stable base.
Type of links
Since we have touched the surface and explained the basics of backlink management, the next step is to uncover some details about the different kinds of links you should aim to acquire.
The kinds of links you should aim to get are the natural links. These are the ones you've earned by simply creating and publishing awesome pieces of content. Natural links are the most difficult to achieve, especially in case you have only just starting.
Why? Because if no one knows about your website, then consequently no one has any idea that you produce awesome content. Yet, once you focus efforts into building your brand via creating high-quality content and you show consistent in it, you're much more likely to be noticed by some of the leading websites in your niche.
To begin with (if you're only just starting), you'll need to do what some experts call outreach link building. Once you have developed this fantastic content, the next step will be to do a manual outreach and introduce this content to a wider audience. You will have to pull sleeves up and contact other publishers and let them know about your website, your content and how their users would benefit from your fantastic content.

Anchor text
Now we're discussing link types, it's also important to mention anchor text. This is that clickable text on the originating site that users click on to then visit the target site. No matter what you have read, there is no optimal anchor text breakdown. Trust us on this one, all you need to know is that exact match anchor text can be dangerous.
Back in the days, to have an exact match anchor text, or using important key terms as anchor text was a ranking signal. However, as soon as this tactic proved it was working and everyone got familiar with it, Google finds out about it. The search engine then either starts to ignore it or, in a worst-case scenario, starts to penalize it. So, make sure you stay away from adopting common practices.
When building links, it's important to understand that letting websites link to yours however they choose is your best strategy. This way you don't have to avoid exact match anchor text if it happens, all you will need to do is avoid getting it on purpose.

link Research, analysis, and strategies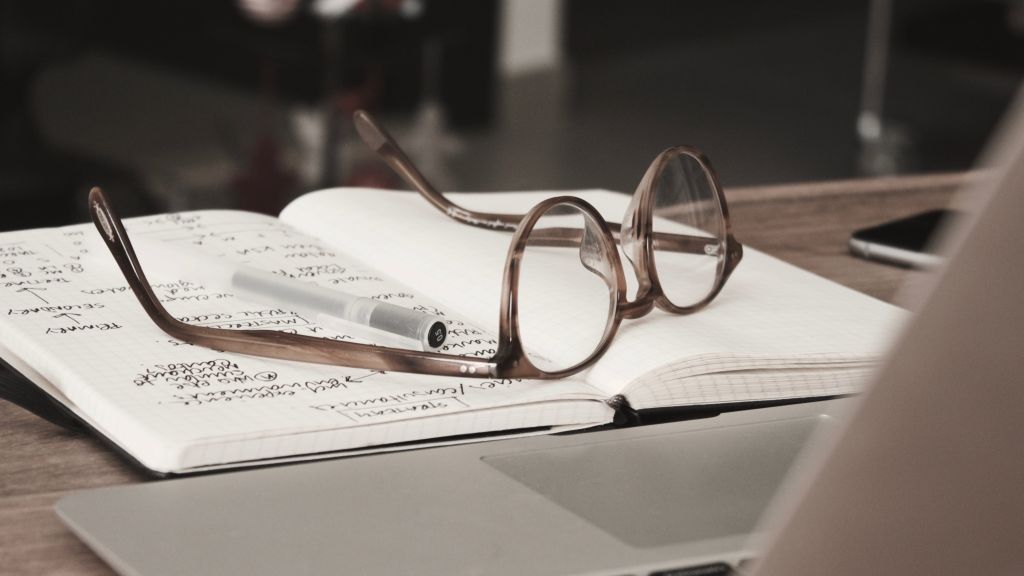 Research
The backbone of any link building campaign is the link research. You can't go ahead if you haven't checked the links that point to your website and others. In order to do so, you can use one of the various tools out there that will save you the manual work.
Even though there are many different tools and they all work pretty similar. Once you have decided which one you would like to use, you simply submit a specific URL to it. All those tools have their own spiders that go out and crawl pages. That is how they build an approximation of Google's index. Have in mind that you might notice slight differences in the links returned as each tool crawls slightly differently.
Start with your own website, use the tool to download your links before you run a check of your competitors' websites. Some tools even allow you to compare domains to analyze both unique and common links. It will help you find links that your competitors have, so you can try to get the same links. It will also help you to boost your own profile by finding unique links, so you can take advantage of those less common opportunities.
After you have compiled a list of backlinks, you can run through to the websites and analyze them quickly. Check if they are relevant to your business and/or if they are in your vertical It will help you to evaluate if that is a site you would like to get a link from and measure the opportunities.
Pay extra attention to the following:
Links with branded anchor text – usually those websites are directories, resource pages, etc, which are fantastic opportunities for you to pursue;
Make sure that those links DON'T point to a competitor's web page – you don't want to send your audience to your competitors' website, do you;
Competitor research is definitely an ongoing process – they are also hunting for links;
Keep an eye on new competitors, as they stop to see which new links your competitors have acquired;
Focus on the unique backlinks – remember, Google likes them;
The key here is to research your website, competitors and also other sites. This way you will understand better your links, your competitors' links and might find fantastic links ideas to boost your site's visibility.
Backlink Strategies
Once you have done the research and you've completed the analysis it's time to get those links. There are many different tactics for building quality links that you can adopt right away. We will present you a few of them:
High-quality content – Get awesome links via creating awesome content. Unique, powerful and good content can get you ahead of your competition. Reproducing old content is another method that achieved good results in the past is another thing you can do; Another thing you can do is to create and distribute infographics – convert your quality content into visuals;
Unlinked mentions – find out where your website was mentioned and not linked and reach out to the website owner and introduce yourself. Make sure you also provide proof that your reasons are eligible, in most cases, you will get a link right away;
Broken Link Building – Discover web pages with broken links and contact the webmaster. Point out the issue and offer to replace the broken link with one pointing out to the content on your own website.
Sponsorship – and when we say that we don't mean you to buy links. We mean that you can invest in sponsorship that results in a link. Any event, charity, or organization that has sponsors will list their sponsors on their website. Yet, do not overdo it.
Whether you decide to use one of the link building strategies and tactics we have described or you decide to go in a different direction, don't be afraid to test and try and see which ones work for you. Prepare a link building campaign and execute it repeatedly. Set the right goals, starting with developing your link profile, then the link research, analysis, choose your tactics. Mix all together with a little or a lot of effort, you most certainly will end up with some awesome links!
Final words
Content and links are amongst the main ranking factors and publishers need to understand their importance. Remember, the content you create and backlinks you earn affect your visibility in searches. On the other hand, visibility affects revenue, and your main aim is to increase your revenue. However, as we all know, SEO takes time. Creating and distributing awesome content and adding quality links won't boost your rankings and your ad revenue in a day. Yet, stay focused, even if sometimes it can take weeks to see the results of your efforts, it is worth it at the end.