In the most recent years, we've seen GDPR, Header bidding, ads.txt, and many other trends hit the digital advertising industry by storm, forcing Publishers to change their strategy for not only compliance with the law but also with adapting to new technology, to continue to maintain and increase ad revenue for their content. With the advertising industry constantly evolving and adapting as new technology and regulations come into play, here are some top trends in programmatic advertising for 2020.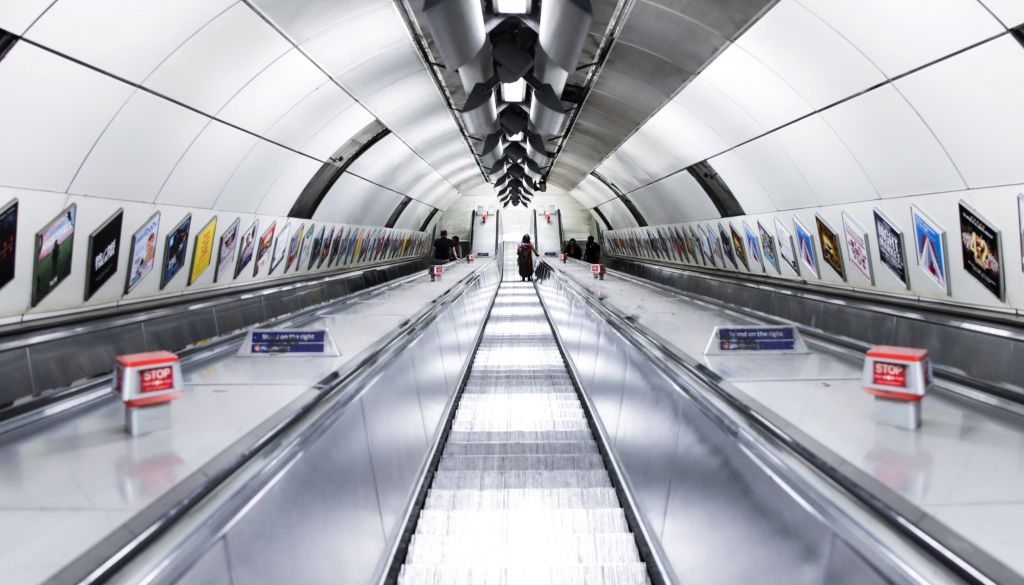 programmatic advertising world says Goodbye to Third Party Cookies
As written in one of our previous blogs, digital advertising took a hit when Google announced that it will be shutting down third-party cookies on Chrome, following Mozilla's Firefox and Apple's Safari. Such change has already started to create a shift towards adoption to Contextual Ad Platforms, Digital Advertising platforms that do not rely on cookies to display relevant and targeted advertising. The benefit of contextual Ad Platforms is that their targeting is done based on the content of the website the user is viewing. This technology scans the page and looks for keywords, phrases or even images to identify what campaign would be relevant to the content. I.e if you are reaching an article on beautiful cities to visit in Europe, the ad platform may target holiday ads for cheap flights across the ad units. You can find some good examples of Contextual ad platforms in from one of our previous blogs here.
A Shift in Programmatic Spend for Mobile Gaming Apps
It is becoming more apparent to programmatic advertisers that the gaming demographic isn't made up of the preconception of teenage boys living in their parents' basements, but actually, as data shows, consists of a range of age different age groups (children to middle age) men, women, and working professionals. With GenZ and Esports becoming hot topics for advertisers, more ad spend is being pumped into mobile gaming which has a reach of billions of players worldwide.
In the in-app space, the market has been dominated by direct ad spend from other gaming apps, displayed in the form of banners and static and video interstitials, as opposed to brands that you often see in Websites, Television, and outdoor billboards.
To assist this shift, start-ups Admix and Adverty are offering game developers a way to generate revenue through programmatic in-game advertising. With this space being monetized traditionally with banners, and full-screen interstitials, Admix and Adverty enable game developers to implement IAB standard ad formats (300×250, 320×50, 300×600) into their apps in the form of real-world ad formats, enabling Ad exchanges to buy gaming traffic programmatically as they would with buying Desktop and Mobile Web traffic.
Push in Sellers.JSON
Similarly, with ads.txt, which has been used to whitelist ad vendors that are authorized to sell a publisher's inventory, sellers.json is also implemented in the source domain of a site and adds another layer of protection for ad fraud, but this time for advertisers. Sellers.json helps advertisers identify who are the direct and intermediary sellers in the programmatic process. Ad buyers are already putting forward that they will only spend through another vendor if their domain has a sellers.json implemented.
With the industry changing at its current rate, regulations too will evolve to protect consumers and ad money being lost to fraud. Above we went through some top programmatic trends to expect for 2020. It is still the beginning of the year, so we can be certain to expect a lot more. Continue to follow our blog for more news and industry updates.