Nowadays the digital publishing industry is taking users' consent more seriously. With the enforcement of GDPR, ePrivacy Directive and, CCPA online businesses had to readjust the way data from internet users is collected, used and stored. It became highly advisable (and in some cases obligatory) for online businesses to adopt a system that is notifying the web consumers and requiring their consent for collecting their data during their visit. This is where a CMP (a.k.a Consent Management Platform) comes to the rescue, especially for large scale digital properties with high volumes of traffic, where the adoption of a far more structured approach is required.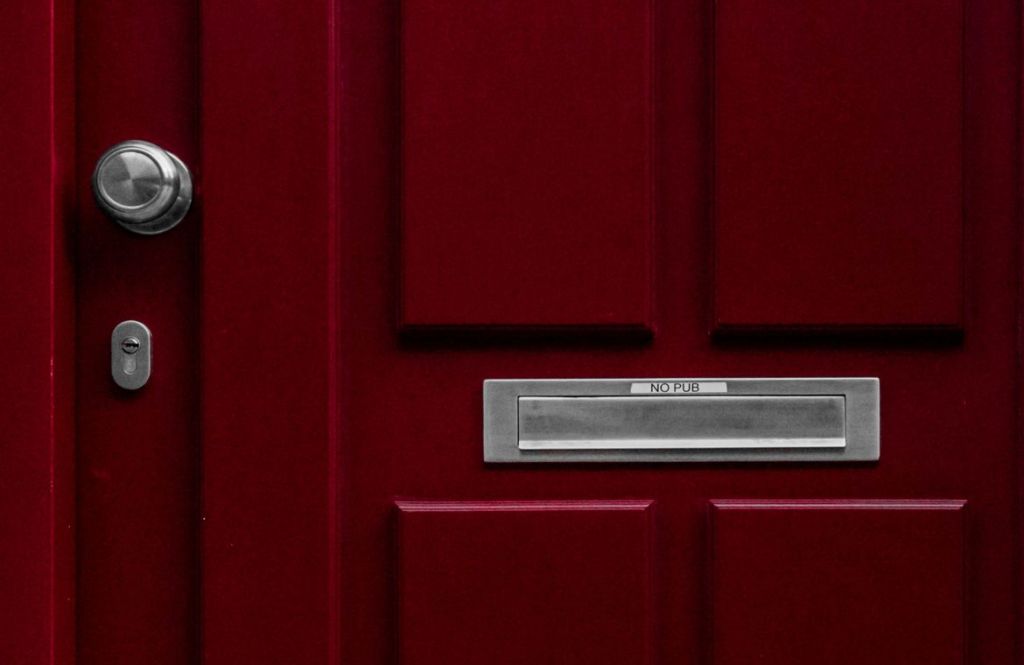 What is a Consent Management Platform?
Simply put, a Consent Management Platform is a system that digital business owners use to collect and manage consent from users for the data the web property uses and stores. That information is then transfered to partners all across the digital supply chain. The main aim is for everyone involved in a publisher's supply chain to be informed about what kind of data the user has agreed to be used and in what way. The main features of a Consent Management System are:
Capture consent, through displaying various consent pop-ups and widgets to users, so the process is simple, easy and non-intrusive;
Collecting and storing information about visitor consent decisions, and recording the data;
Managing data access rights, by enabling the visitors to define their preferences – requests to access, rectify, move or delete their data;
Does your website require a CMP?
To obtain consent from your website visitors is one of the most important duties imposed on website owners by the GDPR. One of the main conditions that makes it necessary for a website to implement a consent management platform is when it processing and using visitors' personal data for purposes like behavioral advertising, analytics, content personalization, email marketing, remarketing, user profiling, etc., pretty much everything that involves data processing.

Consent Management Solutions
The real challenge for publishers, ad networks and advertisers is the constant chase of users to provide their consent. Not to mention the number of technical challenges that the whole process of obtaining, storing and managing user consent poses. All those issues can be easily overcome via utilizing a CMP Solution, such as Quantcast, OneTrust, TrustArc, to name a few, or you can build your own consent management tool. As you can probably imagine, the list of content management solutions is long, so it is entirely up to you to decide which one would fit best to your online business and serve its purpose.