Intelligent targeting and high-value inventory, delivered at scale.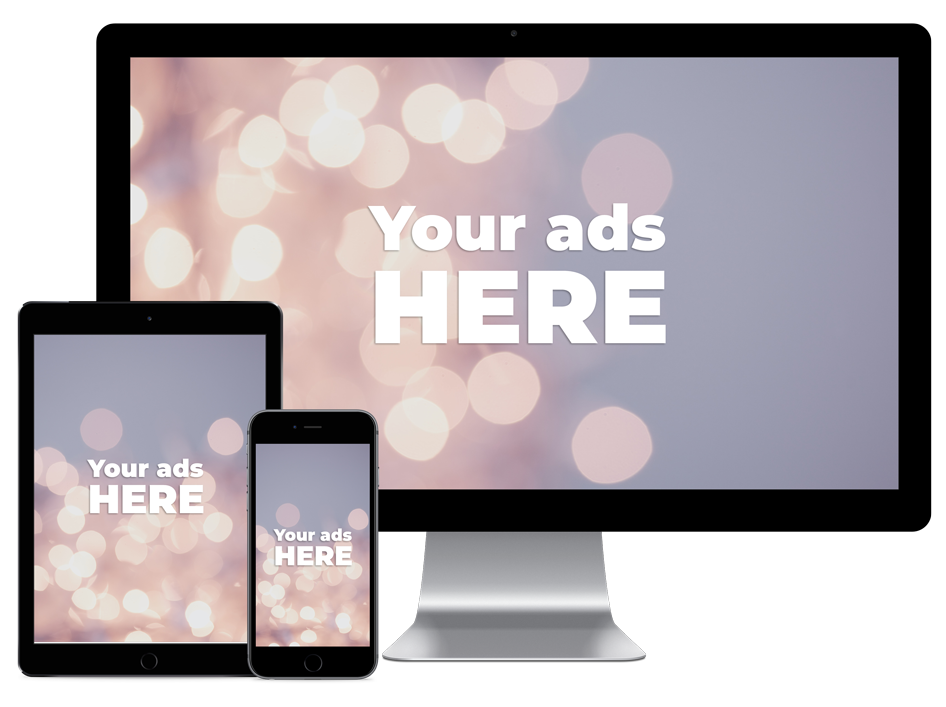 Matched to your target audience
It's our firm belief that standard solutions only make for mediocre performance. That's why we offer a premium supply of hand-picked desktop and mobile inventory, packaged on the spot and contextually targeted.
Always be in control of where and how your budget is being spent.
We are vigilent about ad fraud and ensure only top-quality, safe inventory for our partners.
No matter what the objective is, we always find the right channel to deliver.
Programmatic direct
Open auction
Private marketplace
Supported by great engineering
Today programmatic direct represents close to 70% of all digital ad spend, and for good reason. It brings the top-shelf quality of publisher-direct campaigns along with all the benefits of programmatic ad trading. Why you should consider programmatic direct/programmatic guaranteed:

Programmatic Manager, Data Activation at TMUS
PubGalaxy has created a seamless partnership with us at the Data activation group of TMUS. Their cutting-edge professionalism and high standards held are remarkable with the work they have done so far. As we continue to innovate we look forward to working more closely.

Associate Business Director at Xaxis (GroupM)
PubGalaxy's Demand Partnerships team is one of the most professional teams when it comes to understanding the brief, client requirements and challenges associated with direct programmatic campaigns. I've been associated with this team for more than 24 months now and their strength is providing a quick and effective turnaround. They have high standards of delivery and are solution-oriented when it comes to their troubleshooting approach. The team works with a frictionless approach which makes them great and approachable at all times. I hope they keep their standards high and strive to deliver better with their pace in the time to come.
Achieve your marketing goals
Achieve your marketing goals