Created by Publishers, for Publishers
Created by Publishers, for Publishers
Explore platform features
Explore Platform Features
Optimize your CPM rates and get the best price possible for each impression
We help you maximize bid values for every impression by combining human expertise, industry-leading auction management tactics and sophisticated advertising technology.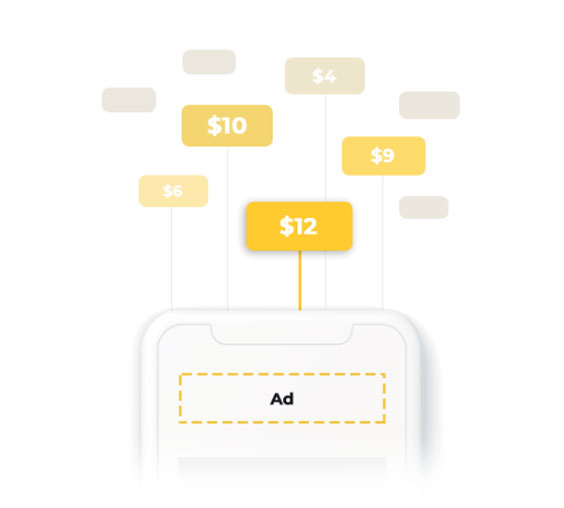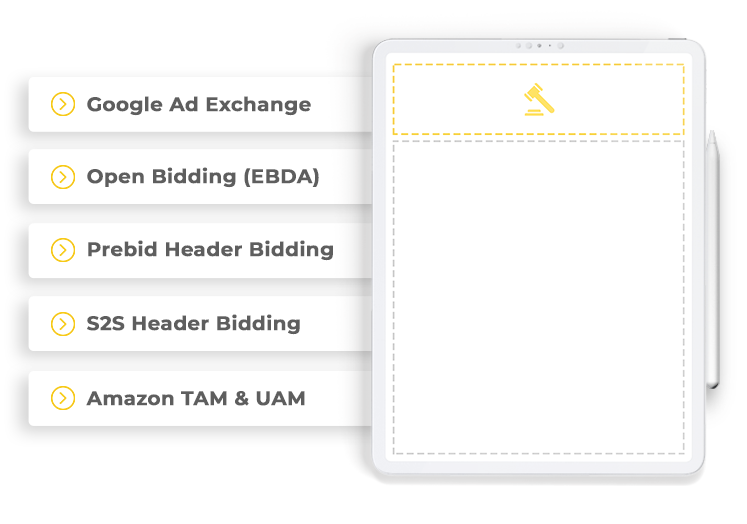 Maximize competition for your inventory with the latest auction technologies
Take advantage of the latest real time bidding technologies and ensure maximum competition for your inventory. Our platform supports all contemporary integration types such as Google Ad Manager (including Ad Exchange), Open Bidding, Client-Side and Server-Side Prebid Header Bidding, Amazon TAM & Amazon UAM.
Create new inventory and optimize performance with the latest ad technology
Our platform supports a wide range of display features such as multi-size biddng, lazy loading, device recognition and infinite scroll. In addition, you can take advantage of our custom-built, proprietary advertising technology which can take your ad earnings to the next level.
Sticky Ads
Easily create sticky ad placements and control their behavior.
Smart React
Dynamic ad refreshing based on time, viewability and user engagement.
Smart View
Automatic ad injection tool, which creates new inventory based on users' actions.
Ad Block Recovery
Detect and monetize ad blocked traffic with pre-approved, user-friendly ads.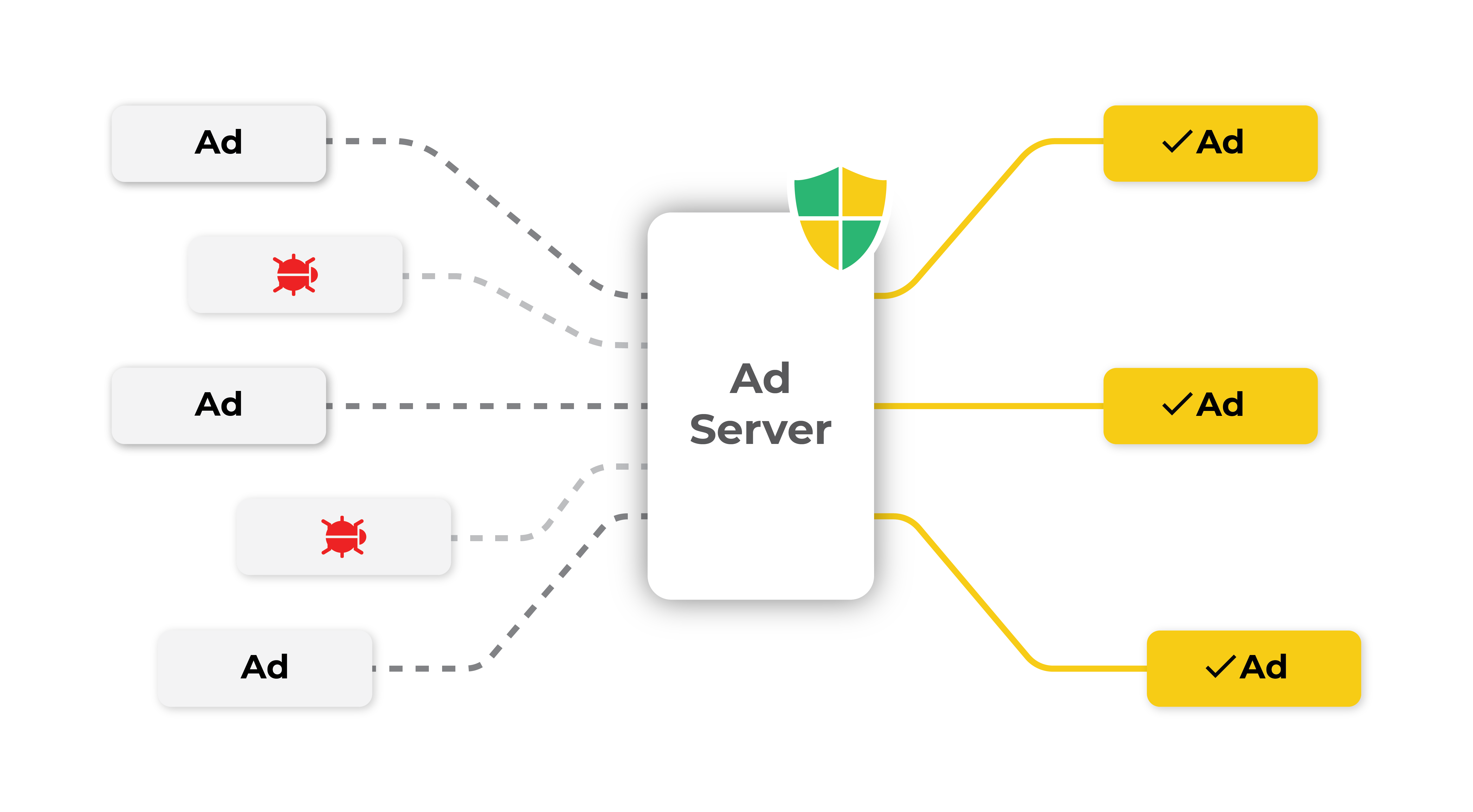 Ensure maximum brand safety with our ad quality protection solutions
Deliver a smooth, uninterrupted user experience to your audience with the most advanced ad filtration system on the market. Our platform uses the latest scanning technology to detect fraud, malware and inappropriate ads, keeping you protected at all times.
Easily access all of your data and make the right decisions for your business
Bring all your data in one place and get detailed insights about your business through your own publisher dashboard. You can track performance, monitor daily updates and even build your own reports, so that you're always up to date with your results.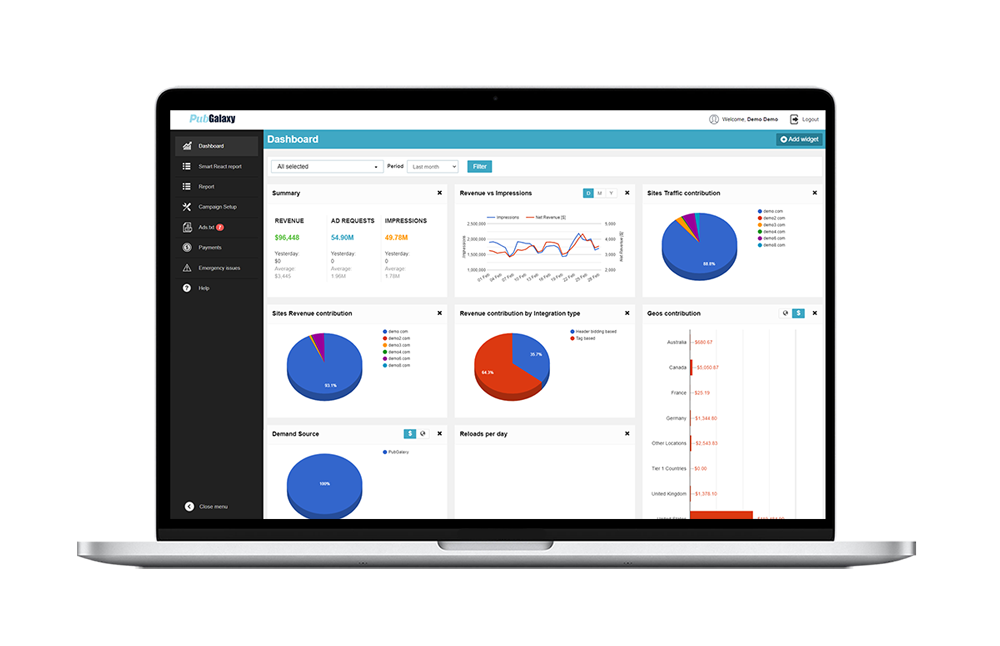 Trusted by 300+ publishers worldwide
Trusted by 300+ Publishers Worlwide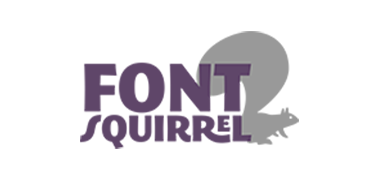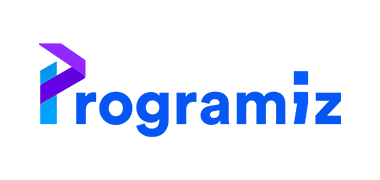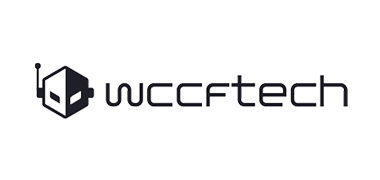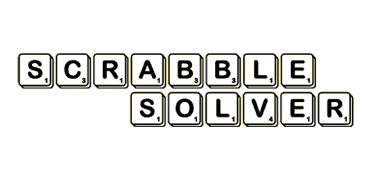 Pubgalaxy is very knowledgable in the programmatic ad space and is the ideal partner for a publisher like Dealnews to manage our programmatic advertising. With our previous agency, we were not seeing revenue from our ad inventory increase and they did not have clear answers or a strategy for helping to make revenue increase. The Pubgalaxy team is upfront, organized, knowledgable and provides great service. They have helped increase our programmatic ad revenue by several percentage points.
Before using PubGalaxy, we used to spend a lot of time on ad monetization. PubGalaxy has taken all the monetization process on their hands, allowing us to focus on what we do best — creating good content while generating much more revenue in the process. Moreover, if we encounter any ad related issues, we can always expect quick, reliable communication.
Get started in 4 simple steps