Higher ad revenue and no headaches – It's as simple as that. For 18 years we've been
mastering the art of website monetization, so we can bring that expertise to publishers worldwide.
Higher ad revenue and no headaches – It's as simple as that. For 18 years we've been mastering the art of website monetization, so we can bring that expertise to publishers, like you.
Total publisher revenue to date
PUBLISHER-CENTRIC MONETIZATION PLATFORM
Driving business growth across the entire programmatic ecosystem and beyond. Streamlined operations, cutting edge technology and almost two decades of industry experience – that's only the beginning. Supercharge your ad revenue and achieve sustainable growth with our range of high quality monetization products and services, developed just for you – the publisher.
Billion Monthly Impressions
Powerful Partnerships We've Built
Having the right demand for your audience is crucial to achieving the desired results. We provide our clients with full access to our pool of cherry-picked demand partners – both industry leaders and niche monetization platforms.  Here are just a few of the valuable partnerships we've established over the years.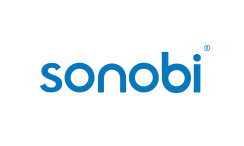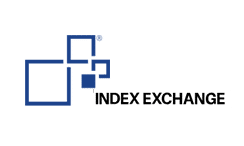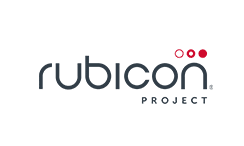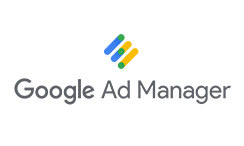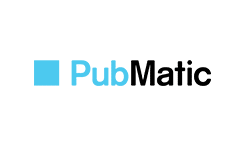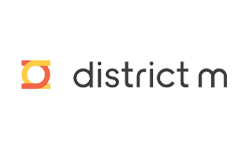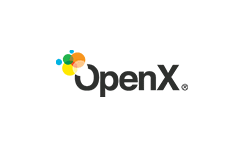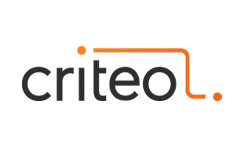 Featured Monetization Solutions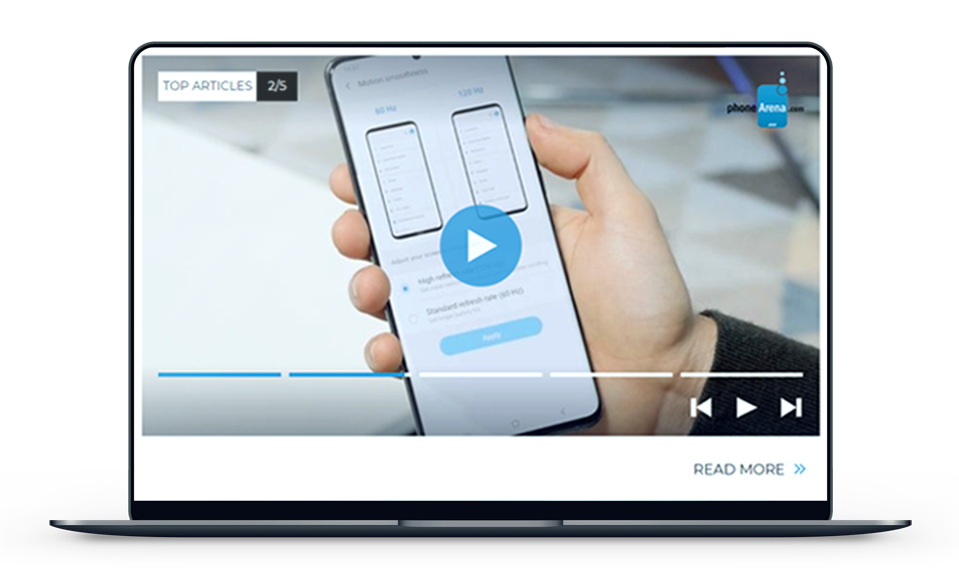 Intelligent video units that deliver more relevant content to your users as well as an additional stream of ad revenue. Connect your own feed or take advantage of the vast content library at your disposal.
What Our Publishers Say About Us
We are proud to be trusted by some of the best website owners across the globe, helping them reach beyond their monetization goals.
Have a look at what our partners say about the results we have achieved together.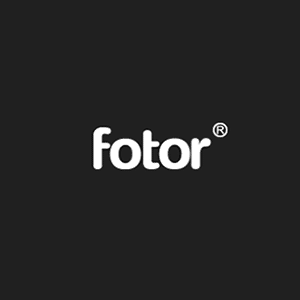 PubGalaxy has aided us in monetizing, maximizing our revenue and streamlining a number of processes. With great performance and excellent support, PubGalaxy is highly recommended.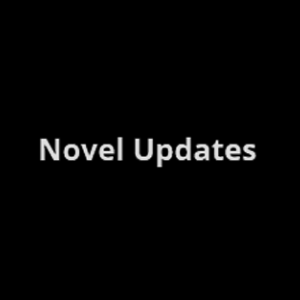 "I've been with Pubgalaxy for more than two years and I love them. I can't see myself ever leaving them. They are always working hard to improve the revenue of my site and are always there when I have questions I need answering. Pubgalaxy is highly recommended."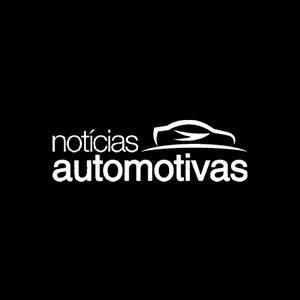 PubGalaxy has been consistently offering great support and new opportunities for a greater revenue every month.
www.NoticiasAutomotivas.com
The Future of AMP – Further expansion in 2020 It's business as usual with Google as we approach the end of the year, even though there have been a lot of recent changes that have caught everyone in the industry off guard. Looks like user experience is still a top priority for the company going forward, as shown by their latest updates overall. It's clear that the tech giant is steady on the path to simplify a lot of the mechanics used by digital businesses, aiming to establish good practises and create user-first experiences across the board. In retrospect, perhaps the biggest move in that direction was the release of Accelerated Mobile Pages a few years back. So, with the same trend likely to continue into 2020 and beyond, we thought an updated guide on AMP was due.
On May 4th, Google announced its second for this year major algorithm update. It has been rolling out for almost two weeks now, and by the end of this week the so-called 'May 2020 Core Update' should fully be released globally.  Similar to the previous Google January 2020 Core Update,  it's a large change to the search engine's algorithm that already has a big impact on a lot of sites out there. Our observations so far are that this broad core algorithm update resulted in a highly visible effect across search results worldwide. That is why the timing Google chose to roll out its update was harshly criticized by many website owners and SEO experts around the globe. Due to the current pandemic situation, it's been already tough enough for online businesses to sustain. Let alone, dealing with traffic drops, which for many led to a decline in sales and revenue loss. Let have a look at some more detailed information on the May 2020 Update and what the digital publishing industry should expect from it. How has the Google algorithm changed? It has become a tradition for Google to announce its core updates, however, the policy is to not reveal what exactly has changed in the search algorithm and how it will affect the search rankings. Shortly after the update was announced, John Mueller, the Senior Webmaster Trends Analyst at Google was asked on Twitter to provide more details about the May update. His statement was frank and referring…
What are Ad Sense Auto Ads? AdSense auto ads are a Google feature that uses machine learning to automatically make decisions on ad placement and monetization. Essentially, this enables Google AdSense to inject ads into your site only if the ads are likely to perform well. Auto ads can be used alongside traditional ad placements that you have implemented, so it is not a case of one or the other.