Higher ad revenue and no headaches – It's as simple as that. For 18 years we've been
mastering the art of website monetization, so we can bring that expertise to publishers worldwide.
Higher ad revenue and no headaches – It's as simple as that. For 18 years we've been mastering the art of website monetization, so we can bring that expertise to publishers, like you.
Total publisher revenue to date
PUBLISHER-CENTRIC MONETIZATION PLATFORM
Driving business growth across the entire programmatic ecosystem and beyond. Streamlined operations, cutting edge technology and almost two decades of industry experience – that's only the beginning. Supercharge your ad revenue and achieve sustainable growth with our range of high quality monetization products and services, developed just for you – the publisher.
Billion Monthly Impressions
Powerful Partnerships We've Built
Having the right demand for your audience is crucial to achieving the desired results. We provide our clients with full access to our pool of cherry-picked demand partners – both industry leaders and niche monetization platforms.  Here are just a few of the valuable partnerships we've established over the years.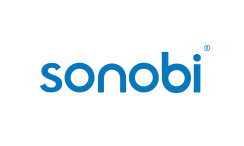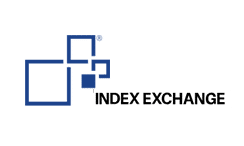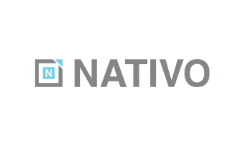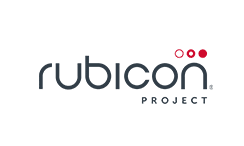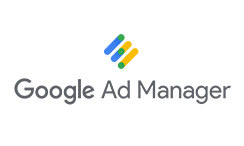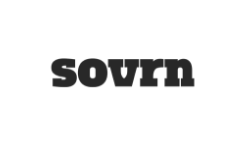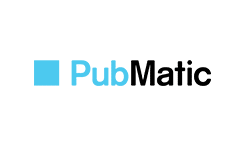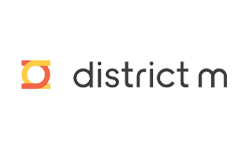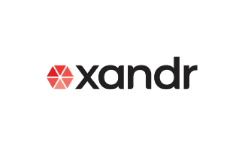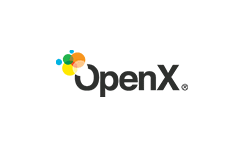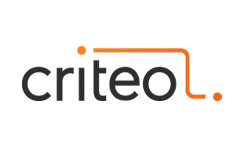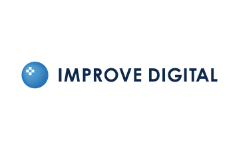 Featured Monetization Solutions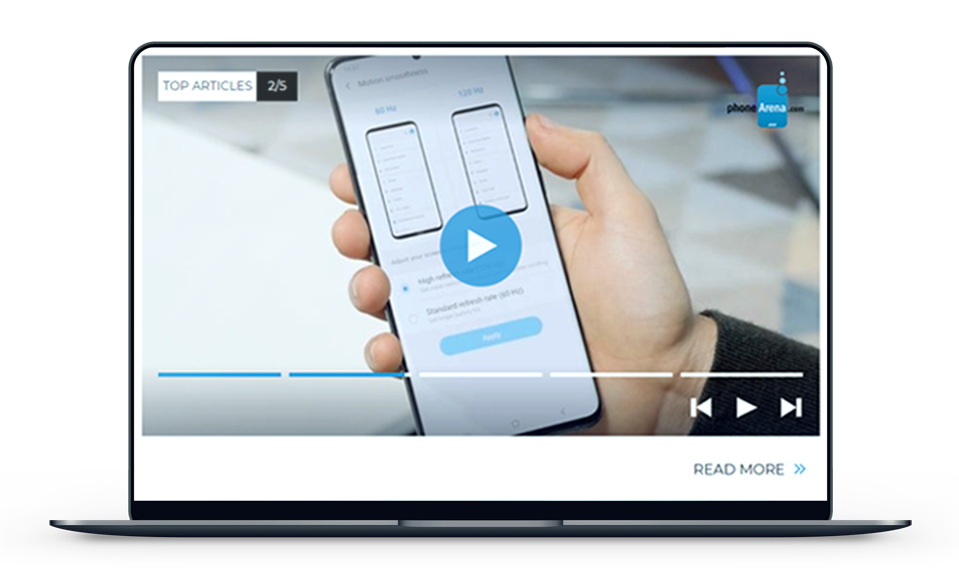 Intelligent video units that deliver more relevant content to your users as well as an additional stream of ad revenue. Connect your own feed or take advantage of the vast content library at your disposal.
What Our Publishers Say About Us
We are proud to be trusted by some of the best website owners across the globe, helping them reach beyond their monetization goals.
Have a look at what our partners say about the results we have achieved together.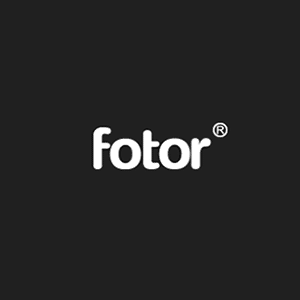 PubGalaxy has aided us in monetizing, maximizing our revenue and streamlining a number of processes. With great performance and excellent support, PubGalaxy is highly recommended.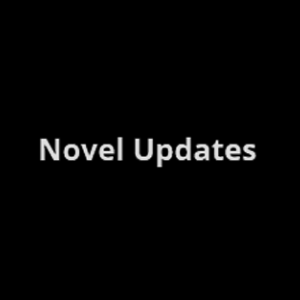 "I've been with Pubgalaxy for more than two years and I love them. I can't see myself ever leaving them. They are always working hard to improve the revenue of my site and are always there when I have questions I need answering. Pubgalaxy is highly recommended."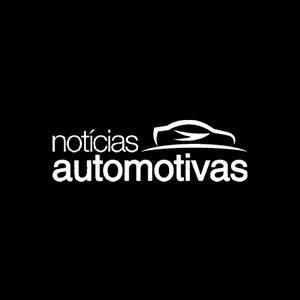 PubGalaxy has been consistently offering great support and new opportunities for a greater revenue every month.
www.NoticiasAutomotivas.com
Ad Blocking is a big fear of the digital advertising industry and while anecdotally reserved for techies and gamers, more and more people are blocking ads, though far fewer than expected. For the second year in a row, eMarketer has downgraded its estimates of the adblocking population in France, Germany, the UK, and the US.
In these uncertain times, Google made its stance on third-party cookies very clear. The announcement was made in February 2020 to phase out the use of third-party cookies within the Chrome browser by 2022. This brings Google Chrome, by far the world's most popular internet browser used by about 63% of internet users across mobile and desktop, up to speed with Apple Safari and Mozilla Firefox, which represent about 19%. After both GDPR and CCPA forced publishers to rethink consent, the cookie is now a key issue. Privacy concerns have been the biggest driver for change within the industry, now the battle is around anonymity and what that really means. To clarify, the commodity here is internet users' cookie IDs. Let's look at what the future of the cookie looks like and what this means for publishers and advertisers.
Recently, facing pressure from regulators, Google finally unveiled its buy-side and sell-side pricing policies. The numbers were shared in two separate blog posts, detailing the cut the company takes from both publishers and advertisers when transactions occur within its ecosystem. Fees across google's ecosystem It's no secret that Google charges the vast majority of advertisers based on their objectives (cost-per-action – e.g. a click, filling out a form, etc.). Publishers on the other hand are paid on a CPM basis, which is achieved by evaluating the potential of each impression and then converting it into a bid. Essentially, Google's algorithm determines how likely it is for a particular impression (user) to meet the advertiser's objective, and then assigns a CPM price to it. Obviously, there's a lot of "converting" happening on the backend and results vary all the time. On average, however, Google says that publishers receive 69% of what advertisers pay for programmatic ads. How is that broken down? Here's an example of how $100 ad dollars are distributed within the ecosystem: Google Ads charges advertisers 14%, which leaves us with $86. Then, Google Ad Manager takes a further 20% cut from publishers ($17), leaving them with $69. Source: Google Ad Manager When it comes to Display & Video 360 (Google's enterprise solution for big brands), the end result is exactly the same, but on average, advertisers pay $13, while $18 are taken from the publisher's side. There's one thing in the blog post though that definitely catches your…