Higher ad revenue and no headaches – It's as simple as that. For 18 years we've been
mastering the art of website monetization, so we can bring that expertise to publishers worldwide.
Higher ad revenue and no headaches – It's as simple as that. For 18 years we've been mastering the art of website monetization, so we can bring that expertise to publishers, like you.
Total publisher revenue to date
PUBLISHER-CENTRIC MONETIZATION PLATFORM
Driving business growth across the entire programmatic ecosystem and beyond. Streamlined operations, cutting edge technology and almost two decades of industry experience – that's only the beginning. Supercharge your ad revenue and achieve sustainable growth with our range of high quality monetization products and services, developed just for you – the publisher.
Billion Monthly Impressions
Powerful Partnerships We've Built
Having the right demand for your audience is crucial to achieving the desired results. We provide our clients with full access to our pool of cherry-picked demand partners – both industry leaders and niche monetization platforms.  Here are just a few of the valuable partnerships we've established over the years.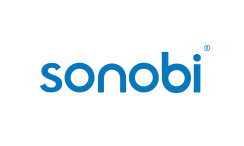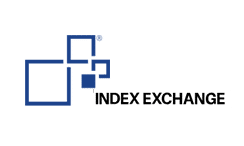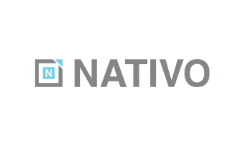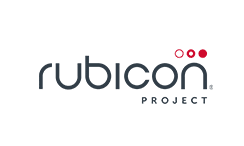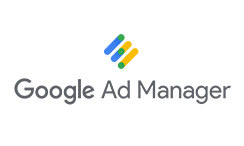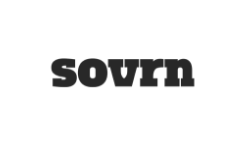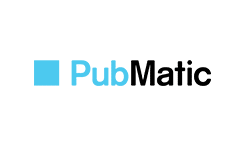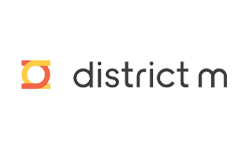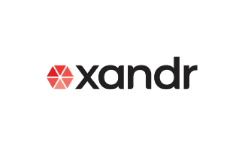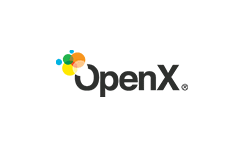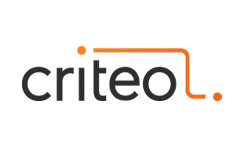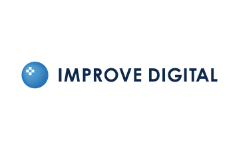 Featured Monetization Solutions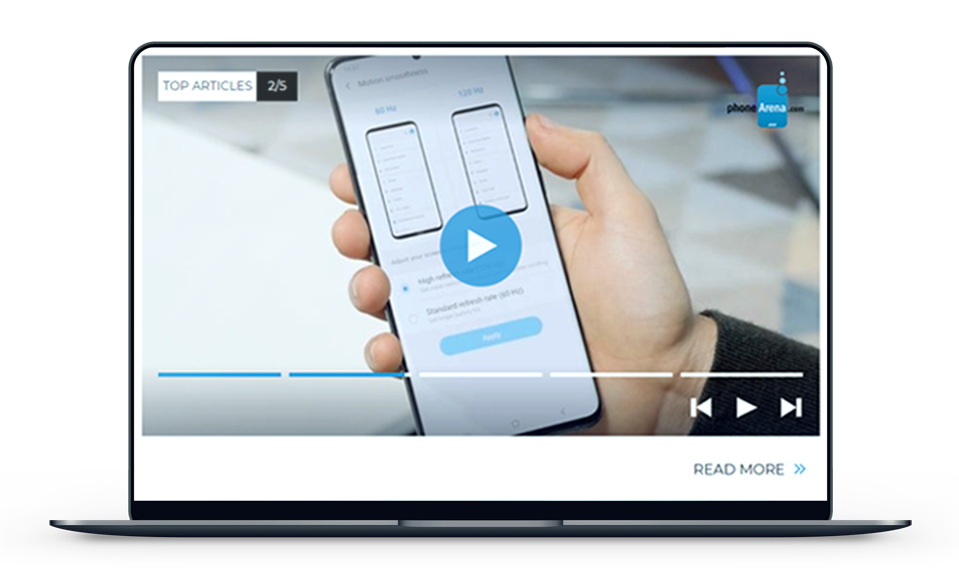 Intelligent video units that deliver more relevant content to your users as well as an additional stream of ad revenue. Connect your own feed or take advantage of the vast content library at your disposal.
What Our Publishers Say About Us
We are proud to be trusted by some of the best website owners across the globe, helping them reach beyond their monetization goals.
Have a look at what our partners say about the results we have achieved together.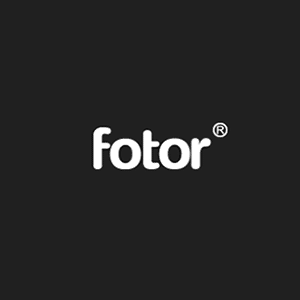 PubGalaxy has aided us in monetizing, maximizing our revenue and streamlining a number of processes. With great performance and excellent support, PubGalaxy is highly recommended.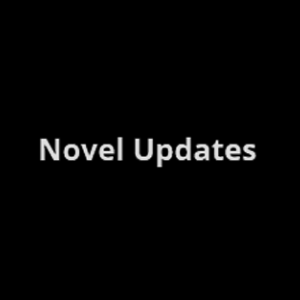 "I've been with Pubgalaxy for more than two years and I love them. I can't see myself ever leaving them. They are always working hard to improve the revenue of my site and are always there when I have questions I need answering. Pubgalaxy is highly recommended."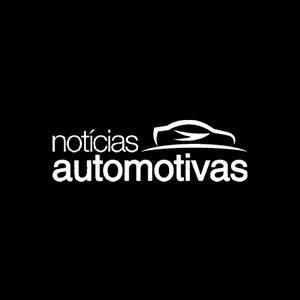 PubGalaxy has been consistently offering great support and new opportunities for a greater revenue every month.
www.NoticiasAutomotivas.com
It is vital for websites to understand how they want their users to interact with their content. User Experience (UX), is all about making the way users interact with you as easy and enjoyable as possible. Traditionally websites are presented as pages and each page belongs to a section or category, users click and read pages of content they are interested in, this is known as Pagination. In this instance, all content and ads load when the page is loaded. More recently opportunities to enable users to discover new or related content without leaving the page they are on have become especially prevalent with users consuming content that is image-heavy or viewed on mobile devices. Here we discuss the two main UX techniques websites can use to keep users on the site and enable the discovery of new content while not loading all content at the initial page visit; Infinite Scroll and Load More.
Google Chrome is the dominant web browser in the world with a 65% market share against the next best Apple Safari at 16%. Google's idea was to build a web browser that was fast and responsive with the best user experience possible. So it is with this in mind along with the Better Ads Standards, that Google has added a default setting live from late August to block 'Heavy Ads'.
Walled Gardens are everywhere. Inspired analogically by the gardens of Ancient Persia, we wander around inside, safe in the knowledge, and steeped in the privilege of being allowed in. The internet was born from computer engineers and researchers' dreams of being connected and freely sharing ideas, this has evolved into a land grab for user data, eyeballs, and clicks. The Open Web and Walled Gardens dilemma is something many online companies struggle with. Either because one may restrict and cause negative feelings while the other reduces the capability to drive revenue, both can offer scale in different ways.