Higher ad revenue and no headaches – It's as simple as that. For 18 years we've been
mastering the art of website monetization, so we can bring that expertise to publishers worldwide.
Higher ad revenue and no headaches – It's as simple as that. For 18 years we've been mastering the art of website monetization, so we can bring that expertise to publishers, like you.
Total publisher revenue to date
PUBLISHER-CENTRIC MONETIZATION PLATFORM
Driving business growth across the entire programmatic ecosystem and beyond. Streamlined operations, cutting edge technology and almost two decades of industry experience – that's only the beginning. Supercharge your ad revenue and achieve sustainable growth with our range of high quality monetization products and services, developed just for you – the publisher.
Billion Monthly Impressions
Powerful Partnerships We've Built
Having the right demand for your audience is crucial to achieving the desired results. We provide our clients with full access to our pool of cherry-picked demand partners – both industry leaders and niche monetization platforms.  Here are just a few of the valuable partnerships we've established over the years.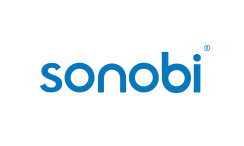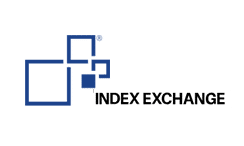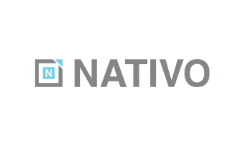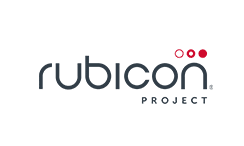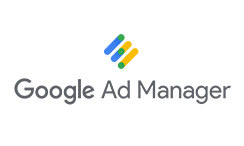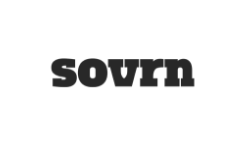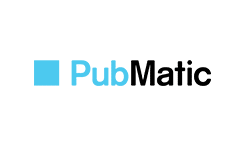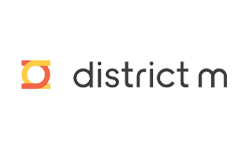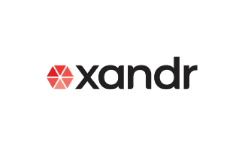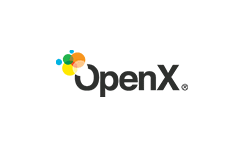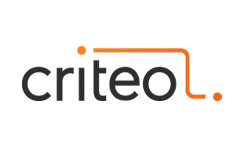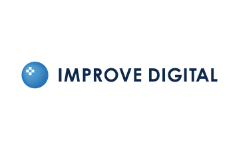 Featured Monetization Solutions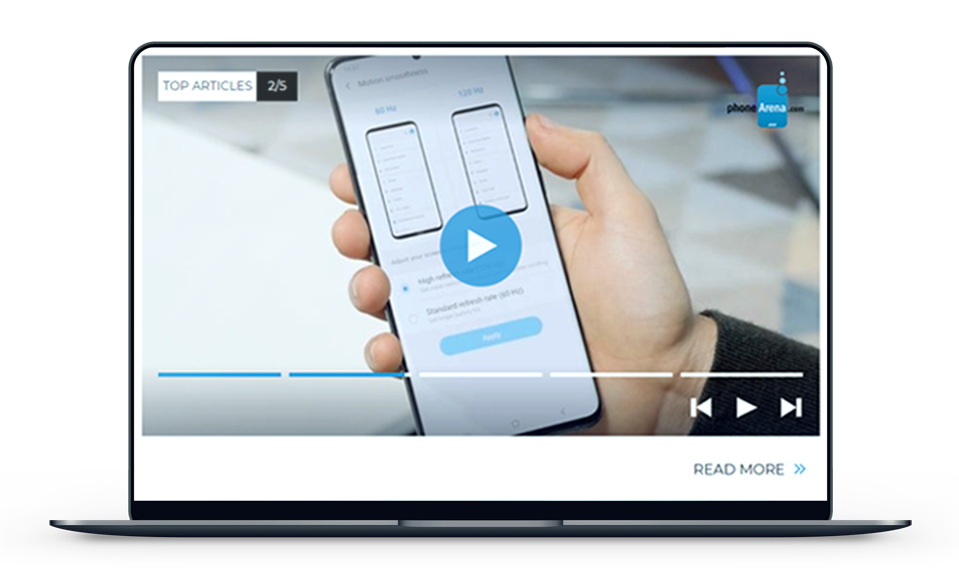 Intelligent video units that deliver more relevant content to your users as well as an additional stream of ad revenue. Connect your own feed or take advantage of the vast content library at your disposal.
What Our Publishers Say About Us
We are proud to be trusted by some of the best website owners across the globe, helping them reach beyond their monetization goals.
Have a look at what our partners say about the results we have achieved together.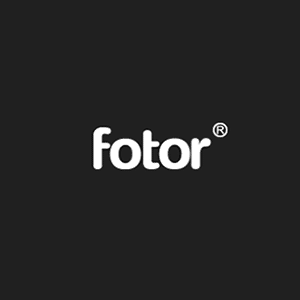 PubGalaxy has aided us in monetizing, maximizing our revenue and streamlining a number of processes. With great performance and excellent support, PubGalaxy is highly recommended.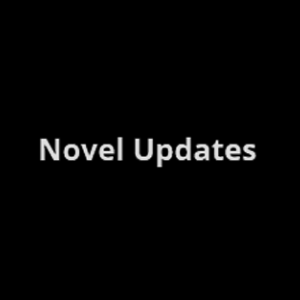 "I've been with Pubgalaxy for more than two years and I love them. I can't see myself ever leaving them. They are always working hard to improve the revenue of my site and are always there when I have questions I need answering. Pubgalaxy is highly recommended."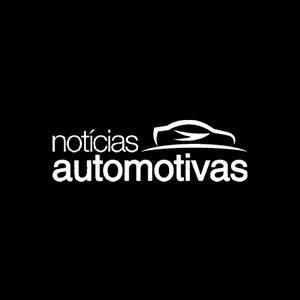 PubGalaxy has been consistently offering great support and new opportunities for a greater revenue every month.
www.NoticiasAutomotivas.com
Ever since GDPR (General Data Protection Regulation) revolutionized the conversations of everyone with digital advertising interests in the EU, companies in the US have had to make a decision. Withdraw from the EU, make preparations to be compliant, or follow suit and apply a similar standard in the US. CCPA is California's approach to privacy and consumer data. With the industry evolving at its rapid rate and the introduction to new systems and processes, there is a need in the industry for regulations that enforce best practices. Privacy and how consumer data is currently being processed within different parties has become one of the biggest concerns, especially since the Cambridge Analytica scandal. In this article, you will learn more about what CCPA is, how it works, who it applies to, and what you may need to do in order to be compliant.
"Ad quality is in my top three concerns as a publisher." How many times do we hear this? Almost always? This has always been a topic of interest. But especially in the current situation, it has been accentuated since there is a gap between supply and demand for inventory. Advertiser buying and spending patterns have changed leading to publishers taking some drastic measures to earn a sustainable revenue. It's a vicious cycle, dropping floor prices or increasing the available inventory opens the door to another larger problem – Bad ads/ Ad Quality. This should be a concern as it can have serious implications on the business model as a whole. So here is why maintaining top tier ad quality is always a good idea.
What is it? According to Google, a confirmed click is aimed to address a genuine problem everyday people face as they use the internet and their mobile devices. The noble aim is to reduce the effects of 'unintentional', 'accidental', or even 'fraudulent' clicks. After reviewing a publisher site, Google may determine that some aspect of the publisher's ad strategy is causing accidental clicks on ads and therefore ensure that advertisers do not have to pay for unintentional clicks.