Higher ad revenue and no headaches – It's as simple as that. For 20 years we've been
mastering the art of website monetization, so we can bring that expertise to publishers worldwide.
Higher ad revenue and no headaches – It's as simple as that. For 18 years we've been mastering the art of website monetization, so we can bring that expertise to publishers, like you.
Total publisher revenue to date
PUBLISHER-CENTRIC MONETIZATION PLATFORM
Driving business growth across the entire programmatic ecosystem and beyond. Streamlined operations, cutting edge technology and almost two decades of industry experience – that's only the beginning. Supercharge your ad revenue and achieve sustainable growth with our range of high quality monetization products and services, developed just for you – the publisher.
Billion Monthly Impressions
Powerful Partnerships We've Built
Having the right demand for your audience is crucial to achieving the desired results. We provide our clients with full access to our pool of cherry-picked demand partners – both industry leaders and niche monetization platforms.  Here are just a few of the valuable partnerships we've established over the years.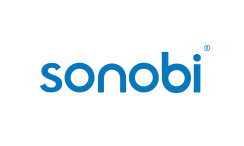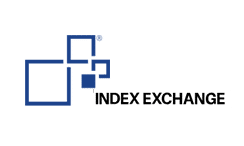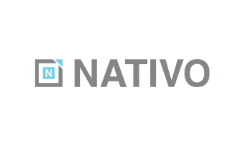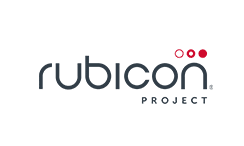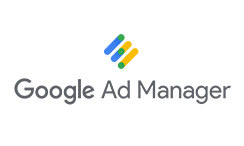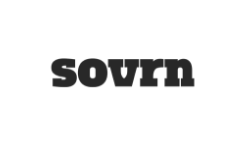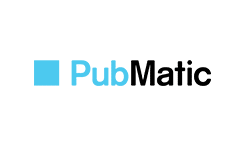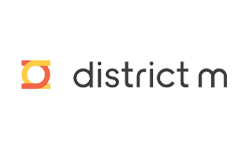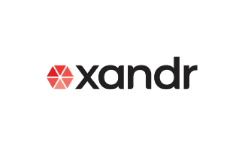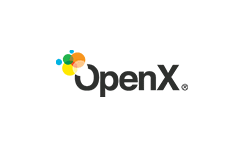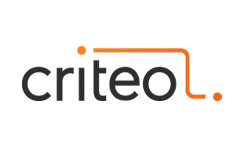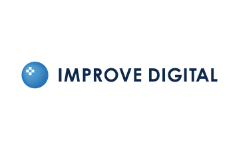 What Our Publishers Say About Us
We are proud to be trusted by some of the best website owners across the globe, helping them reach beyond their monetization goals.
Have a look at what our partners say about the results we have achieved together.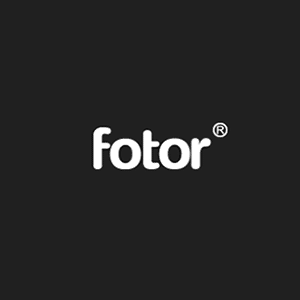 PubGalaxy has aided us in monetizing, maximizing our revenue and streamlining a number of processes. With great performance and excellent support, PubGalaxy is highly recommended.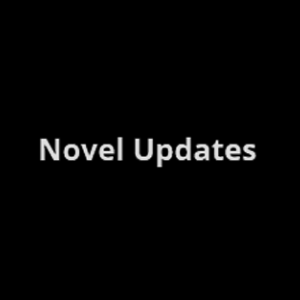 "I've been with Pubgalaxy for more than two years and I love them. I can't see myself ever leaving them. They are always working hard to improve the revenue of my site and are always there when I have questions I need answering. Pubgalaxy is highly recommended."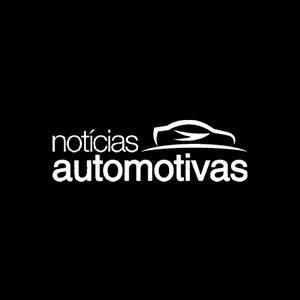 PubGalaxy has been consistently offering great support and new opportunities for a greater revenue every month.
www.NoticiasAutomotivas.com
The rise of programmatic advertising and internet users' understanding that seeing content means seeing ads, has resulted in a never-ending sprint to provide more ads. We have all seen and have an opinion about what we think a Bad Ad may be; offensive, cheap, patronizing are all describing the creative. However, today we will be discussing the type of ads we don't want to see on the internet. Potentially malicious, often spam-like and border-line illegal ads occur more and more in a programmatic environment at scale. Google blocked and removed 2.7bn Bad Ads in 2019 alone. The ability to sell a campaign to appear alongside your content with the copy and imagery you feel fits your branding is still possible. Trying to do that tailored for each individual user whenever they visit your site though, is nigh on impossible. This ability to work at scale has driven programmatic growth and efficiency, however, it is safe to say that many publishers have lost control of their inventory. So what are Bad Ads and where do they come from?
Website monetization starts and ends with Google for many publishers, be it Google Ad Manager or Google AdSense. The difference between the two is the publisher's level of sophistication to manage multiple demand sources. The vast majority of publishers, therefore, rely on Google AdSense to deliver many of the ads you see on blogs and independent niche websites. That means Link Ad Units appearing amongst the usual display ads.
These days there is so much information at our disposal, with metrics for almost everything. Sometimes, there are some metrics that do not just show a picture but also tell a story. For example, for Students, your GPA (Grade Point Average) shows how good a student you are, for growing businesses your CAC (Customer Acquisition Cost) shows you how much it costs to gain a new customer and grow your business. For Publishers like you, there is Page RPM. What is Page RPM? Page RPM refers to the revenue a publisher would expect to see generated per one thousand page views. RPM is an acronym for Revenue Per Mille, with Mille being the Latin word for a thousand (for those of you thinking back to college that's why Roman numerals have M for a thousand!). RPM tells a publisher how much revenue is being generated for each page that is viewed on their website. A publisher can even calculate the Page RPM for individual pages. How do you calculate it? Before you can calculate Page RPM, you need to know 2 numbers; Total Ad Revenue – how much ad revenue you think you have made Total Page Views – how many times a user views a page The formula used is as follows: Total Ad Revenue / Total Page Views * 1000 Example: If you have 4k page views per month and an estimated ad revenue of $30, your Page RPM would be ($30/4000)*1000 = $7.50 Why it is Important?…